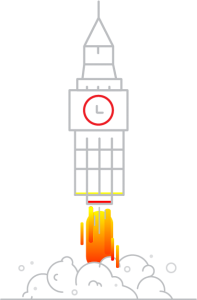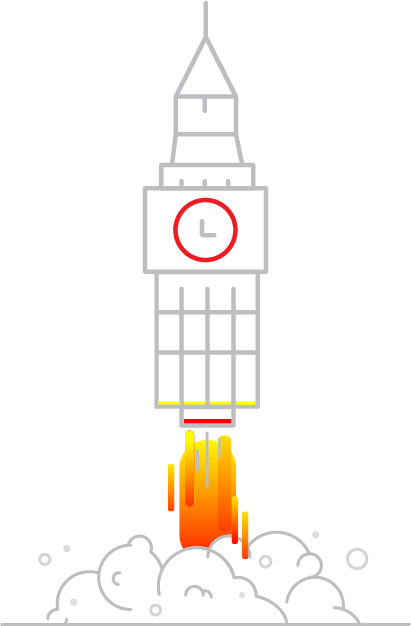 The London College of International Business Studies is proud to present explor.ed – a unique learning experience!
Grow. Be. Do. While learning who you are, and who you want to become.
Welcome to explor.ed!
The London College of International Business Studies is dedicated to re-imagining international education, and evolving what is possible in the tertiary space. To that end, we've developed an exclusive 11-day programme, expertly designed to take our students through an education-inspired voyage of self-discovery across Africa/South Africa or the United Kingdom!
explor.ed combines a tour through the African or U.K. country of your choice, with a professional, comprehensive study curriculum designed to make the most of your 'journey of self'. Discover the hidden cultural contexts, and historically significant gems that most travellers will never fully experience! Benefit from comprehensive tutelage and instruction from our dedicated LCIBS educators as you delve into the past, and present, of these incredible countries!
explor.ed explores, challenges and ultimately opens the minds of young individuals as they grapple with the challenge of deciding what to study, and why.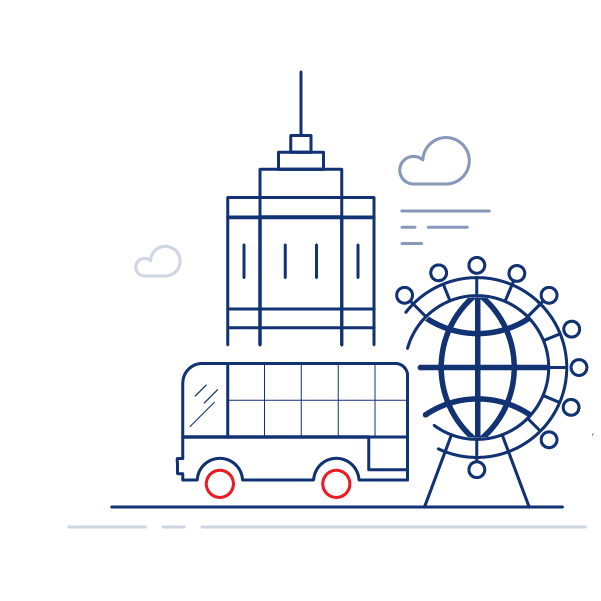 This programme seeks to:
Help young people to understand who they are in the greater societal context.
Explore the tools required to make a positive contribution to society.
Expand decision-making skills and processes.
Experience what it means to be an 'active citizen'.
Challenge your belief systems.
The programme structure is designed to allow active engagement with your facilitator throughout your 11 days of experiential learning. Utilising the LCIBS App's cutting-edge educational technology, as well as face-to-face engagement, explor.ed's holistic approach promises an immersive, student-centric capstone to the pre-tertiary 'you', and the perfect opportunity to prepare for what lies ahead.
Every explor.ed day is filled with excursions and activities that bring the programme to life. These activities are supplemented by tailored face to face sessions, and live lectures by our expert educators streamed from our London campus, providing a truly global learning experience!
Some of the exciting topics:
Knowing yourself through others
Discovering your purpose
Sustainability and making choices
Choosing where you want to be
Choice, responsibility and decision making
Risk analysis
Interplay between the needs of the self/communal or shared needs
Managing change
Self-reflection
Come Explore With Us!
Join us for this once in a lifetime learning experience, and discover for yourself how the London College of International Business Studies is re-imagining what education should be.
Admissions Requirements
Minimum age:
Language requirements:
Tuition Fees for 2018:
GBP1600
(Subject to availability and rate of exchange fluctuations)
Course duration:
Entry Dates in 2018:
Follow explor.ed