#AboutUs

About LCIBS
Our Headquarters are based in London, ideally located just 5 minutes from London's business community at Canary Wharf. Students wishing to study face-to-face in the UK, are able to join us at our London campus where we offer Undergraduate degrees in Business, or you can do Business with pathways in:
We also offer level 3 programme (validated by the Open College Network (OCN) in both the UK Access to Business and Africa foundation year one business
We also have a number of centres (EcoSpaces) across Africa including facilities in Ghana and Botswana, and coming soon in Uganda, enabling our mission to deliver high-quality education and training that will make a proactive difference to both the individual student's life and their wider communities and national economies.
We stream all courses from our London campus into our EcoSpaces around Africa, meaning that gaining access to a high quality UK-based education has never been easier. LCIBS is breaking new ground with our "Global Classroom" concept: one London-based lecturer teaching students around the world, giving you the ability to interact live with your global peers and lecturer. Not only will you have world class lecturers in London, you'll also have expert facilitators and like-minded peers at your EcoSpace, making it easier for you to prioritise your learning without physical limitation.
At LCIBS we offer a unique learning experience incorporating a rich and varied approach to teaching. We ensure you have the rare opportunity to immerse yourself in new information and experiment with knowledge for yourself, empowering you to start preparing for your future career from day one.
Vision and Mission Statement
Vision
Our long term vision, in concert with viable partnerships, is to become a leading international provider of quality higher education and executive training.
Mission
Our mission is to deliver high-quality education and training that will make a proactive difference to both the individual student's life and their wider communities and national economies.
Values
This set of values underpins the college operations:
1. Provided a fair assessment of candidate's entry qualifications, with an appreciation of their ability to successfully complete the designated programme of study.
2. Provide a student-centred approach to learning and development
3. Create and support an environment where students are encourage to develop their intellect and exploration of knowledge
4. Encourage students to learn and develop both individually and collaboratively
5. Promote diversity of education opportunity locally, regionally, nationally and internationally
6. Promote and engage in the sharing of good practice across both academic and vocational communities.
7. Develop and promote a curriculum that encourages students to be responsible citizens respecting diversity of cultures and fostering global citizenship.
8. Encourage students to take responsibility for their own learning and developing through the continual exploration of knowledge and understanding.
9. Embed scholarship and research to inform learning, teaching and development.
10. Support diverse learning styles and approaches that provide an encouraging learning environment.
Looking back
An instinct for opportunity
Established against a backdrop of unprecedented economic growth, the Pitman Central College (PCC) was founded by visionary educator, Sir Isaac Pitman, in 1870 in response to a growing need for business-minded leaders.
Designed to bridge the skills gap, the College empowered generations of workers for more than 120 years with the skills and entrepreneurial instincts necessary to drive today's powerful global economy.
In 1990, however, a new chapter began when the Pitman Central College was acquired by CRT plc who grew the business training college into what it is today – a globally respected institution of excellence that is proudly known as the London College of International Business Studies.
As we advance into the future, we're excited by the opportunity to shape the thinking of a new generation of global business leaders.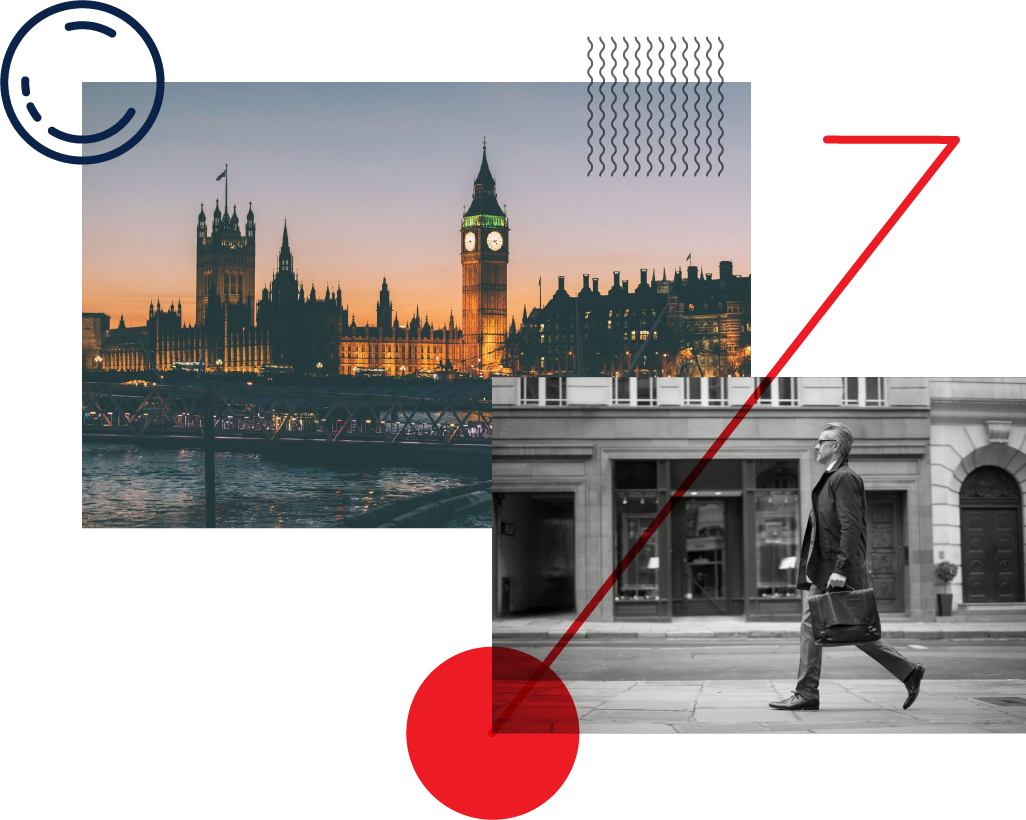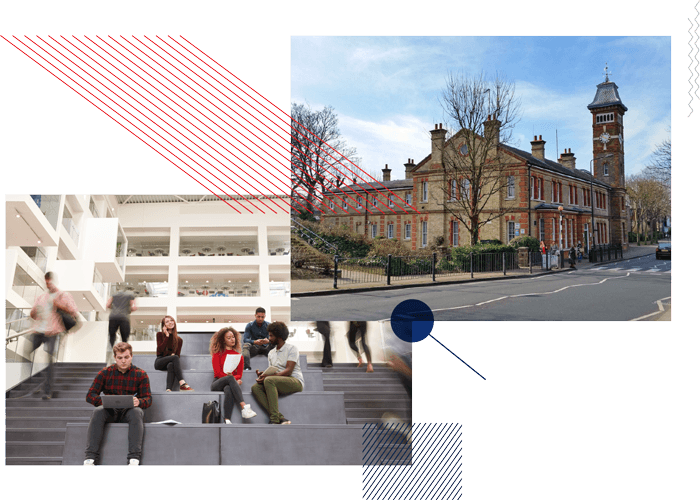 Positioned for the future
LCIBS today
Today, over 140 years since our inception, the College has moved to larger premises in Canada Water, in the former dock offices of the Surrey Commercial Dock Manager's Company to accommodate growing demand, while continuing to lead the way in business education with innovative courses designed for the global marketplace.