Introduction
The London College of International Business Studies is a small private college with its central HQ based in the South East of London, Canada Water. We offer a range of different programmes at different levels and catering for students of all ages and backgrounds from 18 years upwards.
Our Undergraduate programmes are offered on an accelerated basis meaning that a traditional three-year degree can be achieved in two years. Teaching is via a block system, meaning that students learn one module topic at a time, in five-week blocks. This system will allow LCIBS to fulfil our access and widening participation goals. This method of delivery will allow us to accept a greater choice of students due to the ability to finish and achieve a degree within two years and the flexibility of the block system. This will give a variety of different types of students from mature students to those with caring responsibilities, single parents or those with working obligations as well as those from traditional routes.
Vision and Mission Statement
Vision
Our long term vision, in concert with viable partnerships, is to become a leading international provider of quality higher education and executive training.
Mission
Our mission is to deliver high-quality education and training that will make a proactive difference to both the individual student's life and their wider communities and national economies.
Values
This set of values underpins the college operations:
Provided a fair assessment of candidate's entry qualifications, with an appreciation of their ability to successfully complete the designated programme of study.
Provide a student-centred approach to learning and development
Create and support an environment where students are encourage to develop their intellect and exploration of knowledge
Encourage students to learn and develop both individually and collaboratively
Promote diversity of education opportunity locally, regionally, nationally and internationally
Promote and engage in the sharing of good practice across both academic and vocational communities.
Develop and promote a curriculum that encourages students to be responsible citizens respecting diversity of cultures and fostering global citizenship.
Encourage students to take responsibility for their own learning and developing through the continual exploration of knowledge and understanding.
Embed scholarship and research to inform learning, teaching and development.
Support diverse learning styles and approaches that provide an encouraging learning environment.
Outreach Activities and Taster
LCIBS' student recruitment team has recently begun to work with a range of schools and colleges to offer free careers and employability workshops. Although in its infancy, we plan to present workshops in a wide variety of schools, including many in areas of low income or low participation in higher education.
The team also offers taster events and workshops which help to encourage applications from young people who might not otherwise have considered university.
Admissions Policy
Our admissions policy is designed to encourage applications from candidates with a wide variety of backgrounds and experience. We do not rely solely on UCAS tariff points but have a policy which looks at a candidates work experience as well as their aptitude, commitment and potential to succeed.
This takes the form of a twin-track admissions process: candidates can gain admission either through their UCAS tariff points or via succeeding on our applicant day which takes the form of an Admissions Workshop (comprising an interview and online tests). All applicants are invited to a workshop regardless of academic background and if they are successful they are offered a place.
Students can, therefore, gain a place at LCIBS without formal academic qualifications.
Partial Fee Waiver
LCIBS offers all students who pass the Admissions Workshop a fee waiver to bring the fees down to the level of the student loan available (currently £6,000 pa).
This ensures that a student will not need to find additional tuition fee money over and above the loan and also means that they graduate with significantly less debt than those from most other institutions.
Looking back
An instinct for opportunity
Established against a backdrop of unprecedented economic growth, the Pitman Central College (PCC) was founded by visionary educator, Sir Isaac Pitman, in 1870 in response to a growing need for business-minded leaders.
Designed to bridge the skills gap, the College empowered generations of workers for more than 120 years with the skills and entrepreneurial instincts necessary to drive today's powerful global economy.
In 1990, however, a new chapter began when the Pitman Central College was acquired by CRT plc who grew the business training college into what it is today – a globally respected institution of excellence that is proudly known as the London College of International Business Studies.
As we advance into the future, we're excited by the opportunity to shape the thinking of a new generation of global business leaders.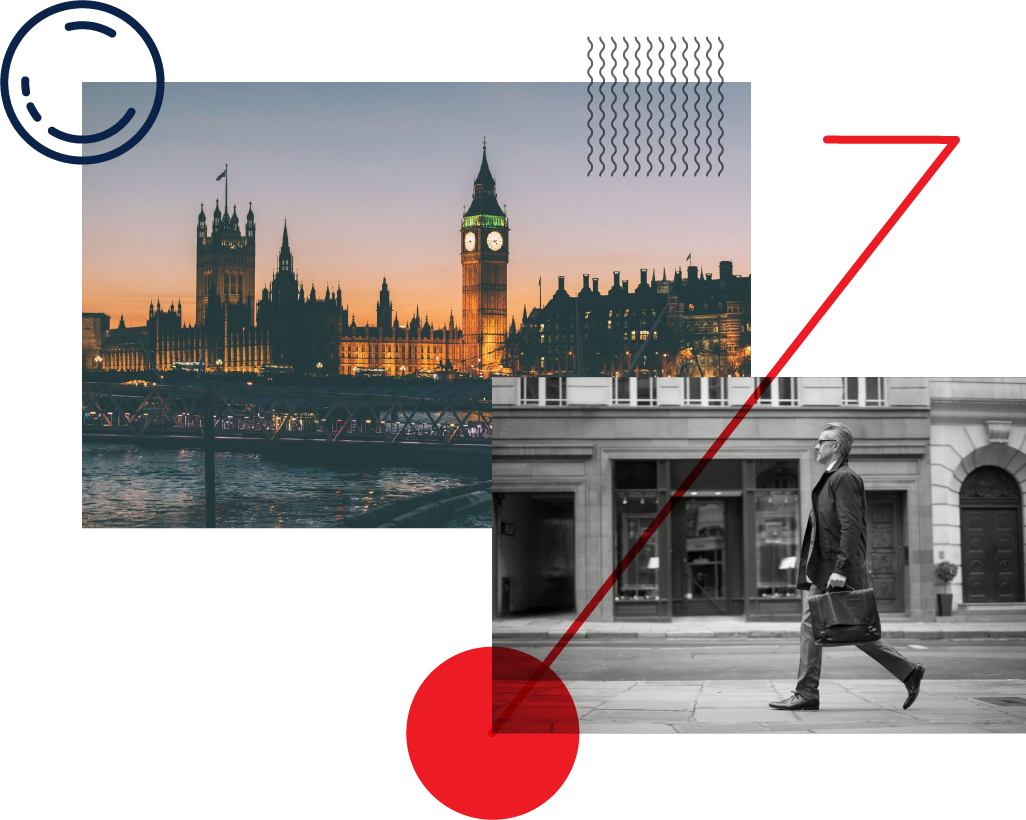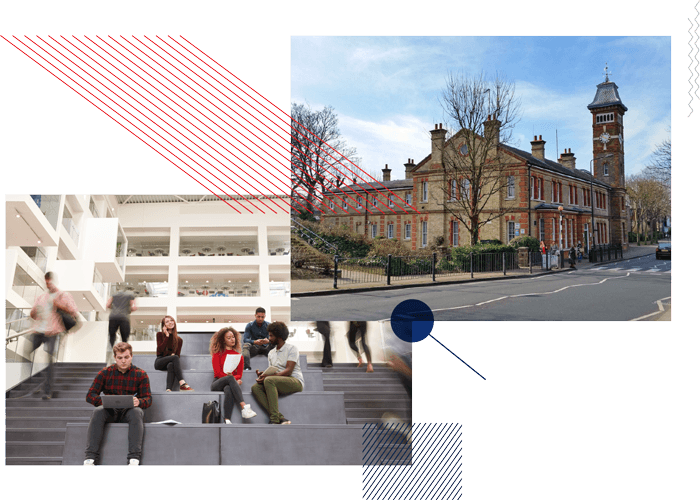 Positioned for the future
LCIBS today
Today, over 140 years since our inception, the College has moved to larger premises in Canada Water, in the former dock offices of the Surrey Commercial Dock Manager's Company to accommodate growing demand, while continuing to lead the way in business education with innovative courses designed for the global marketplace.