It's wonderful that African children have a good measure of opportunities to create a prosperous life.
The education they are provided with enriches them with knowledge and skills for a better life. An African child can choose to study in any field and become empowered to build the career they want. Learning allows young and old people to access opportunities in any career path.
Despite the limitations that exist in some developing countries (lack of funds to study, limited access to education facilities or lack of resources in some schools) these barriers in education are slowly being overcome by the developments that are introduced daily.
Skills development in Africa has resulted in innovation and advancement in African countries. The grooming of talent in African countries has grown significantly as more young people are being trained in education programmes.
Private education has been a key role-player in providing educational opportunities to people who can't access public schools.
The Role of Private Education in Africa's Education
Statistics reveal that the rate of students choosing private education has grown higher than public education. The Business of Education in Africa report reveals that 66 million people will be enrolled in a private school by 2021. Some of the differences in higher education facilities are smaller classes, individual attention and no protest action. Private institutions also provide enriched learning facilities such as digital classrooms, virtual learning and they offer enhanced student support.
For Africans to receive more opportunities in education, more educators need to be trained, more resources must be made available in schools and more licensed institutions should be operational. The status of education can be improved and more people can be reached if government lends a hand to private institutions by investing in the quality of education.
How School Feeding Schemes Impact Education in Africa
The United Nations World Food Programme feeding schemes have expanded across schools in African countries. The programme is aimed at providing a nutritious diet for school children as they study. The World Food Programme was successful in feeding 17.4 million school children in 62 countries with meals and snacks in 2015. With poverty being a challenge in Africa, this is an incredible milestone. The nutritious meals provided in schools enables learners to be more receptive to the education they receive and also to be healthy.
The Rise of Educational Workshops to Empower Africans
Educational gatherings such as education conferences and expos bring awareness about the possibilities of education in Africa. By attending these sessions, the nation has a chance to become empowered with knowledge of the possibilities they have through educational training.
The Demand for Skills Development in Africa
The demand for technology, engineering or entrepreneurial expertise has encouraged the expansion of skills development in the continent. With investment and support of government and private investors, many young people are being exposed to opportunities to be educated.
There are countless ground-breaking inventions that have been produced in Africa. As more Africans gain training and expertise they can bring more developments across the industries.
How Africa's Skilled Professionals Elevate the Economy
Many organisations, government included support the skills development of young people because of the benefits that it brings. The proficiencies that young people gain allow them to contribute in various sectors and improve the economy.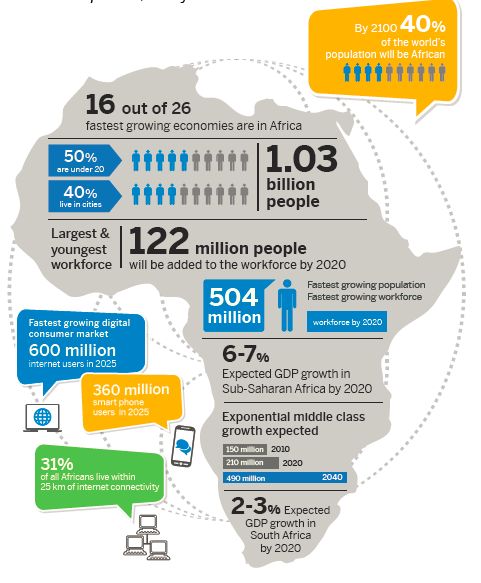 How Technology Enhances the Quality of Education
With Education techniques evolving, more institutions are implementing the use of tech tools to improve teaching methods. The process of learning is elevated through access to tech devices and tech-based programmes. Technology in education brings benefits such as engaging lessons and the student's growth in digital literacy.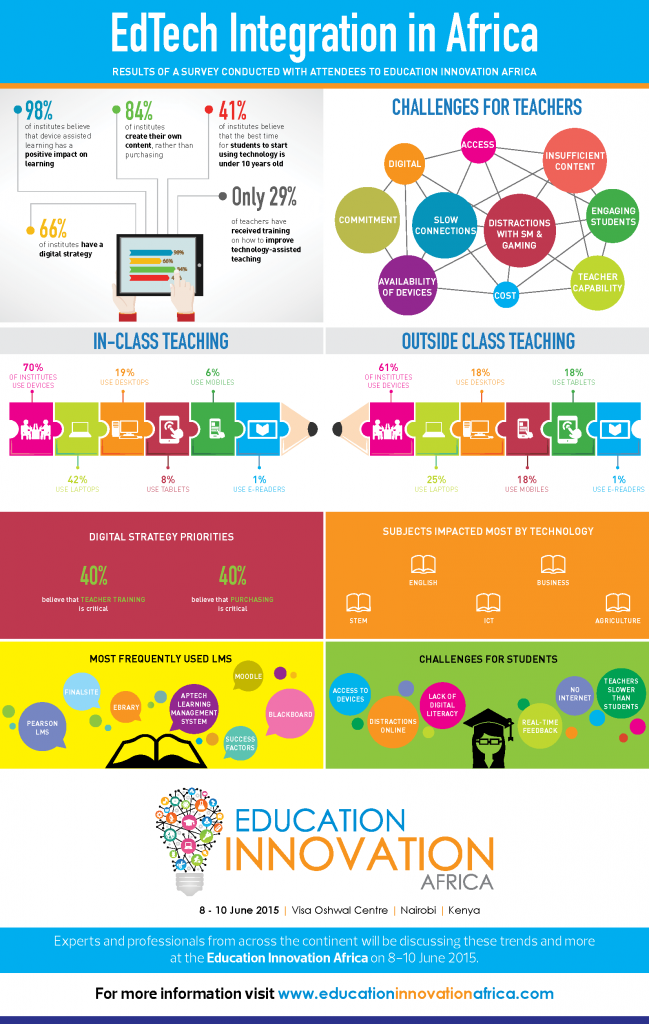 A Silver Lining in Education Prospects in Africa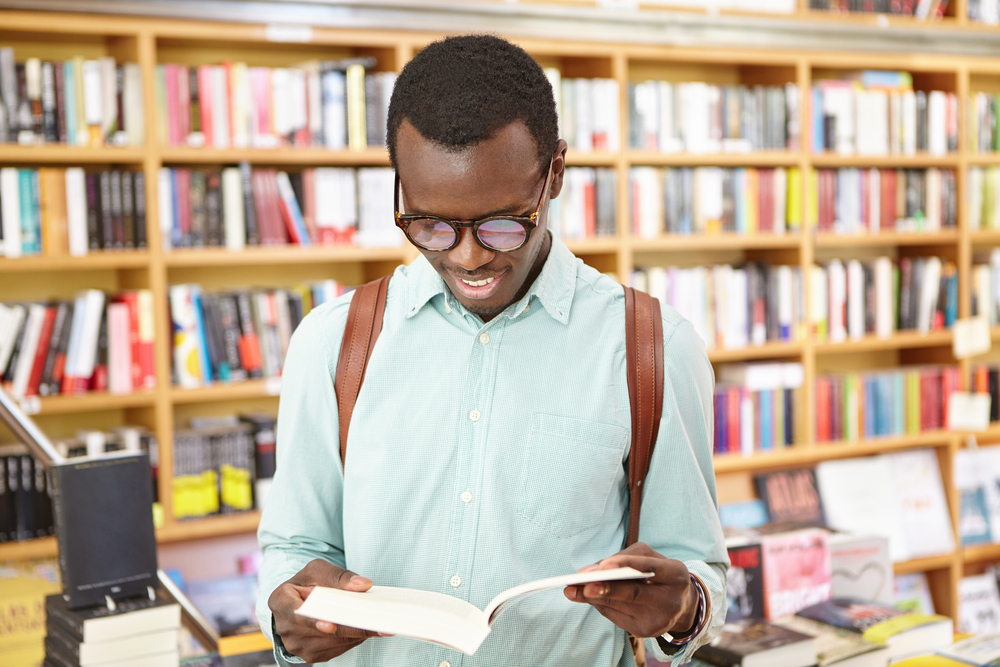 As Africans rise with purpose, the education they obtain has allowed them to enjoy prosperous careers. The access to education was formerly limited but now more African countries are strengthening their educational offerings.
Africans now even have the opportunity to study at International Education institutions and receive worldwide opportunities. London College of International Business Studies is one of the internationally-recognised institutions that is giving learners across the African continent a chance to study any of their comprehensive programmes.
The institution which is based in London and other African countries gives students across the world a chance to obtain an international qualification. Students at LCIBS can attend campuses in their country in the African continent. Students at LCIBS are provided with sufficient student support and preparation for their careers. Students enjoy a unique learning experience through live streaming from London at their learning centres. The college practices blended learning methods that refine the learning experience of students.
The institution offers specialised training in areas such as entrepreneurship and corporate proficiencies that empower learners to have a prosperous future. When students choose to study with LCIBS they have a pool of career and entrepreneurial breaks for a life of success.
The enriched access to education in Africa has given power to many to build a future they imagined. It is up to individuals to take decisions in education that will align them with profitable career paths.
About the Author: Khanyie Dlamini
Content Creator at Educor Holdings
As a writer in the education sector I am passionate about nurturing people in their careers, wellness and personal growth. I focus on a variety of illuminating topics that are helpful to people's growth and success. I hope to inspire people to feel motivated to live up to their full potential and know they can have an optimistic and prosperous life. My intention is to contribute to an empowered nation that makes great choices and positive change.
Personally I enjoy the world of fashion and keeping up with the trends. I have great interest in digital trends and the impact of social media in today's world. I enjoy learning from other creative people. I value having purposeful relationships with people who have great visions that align with my own.