London Campus
The London College of International Business Studies is located in the former dock offices of the Surrey Commercial Dock Manager's Company in Canada Water. Built in 1892, the building itself is of historic interest and sets the tone for students discovering London for the first time.
London is noted for being one of the top study destinations for both domestic and international students. As the world's financial capital, it is the ideal city to learn about business, providing numerous opportunities for students to develop professionally and academically.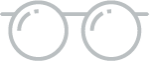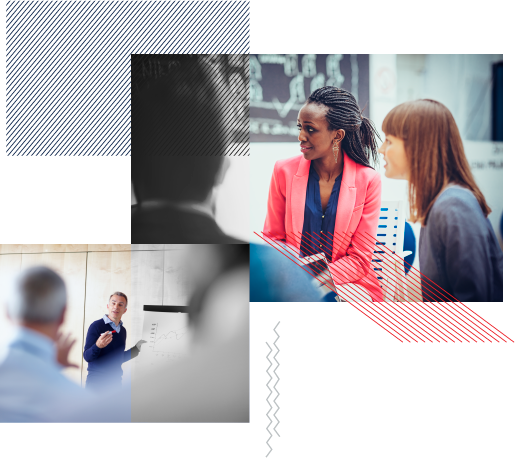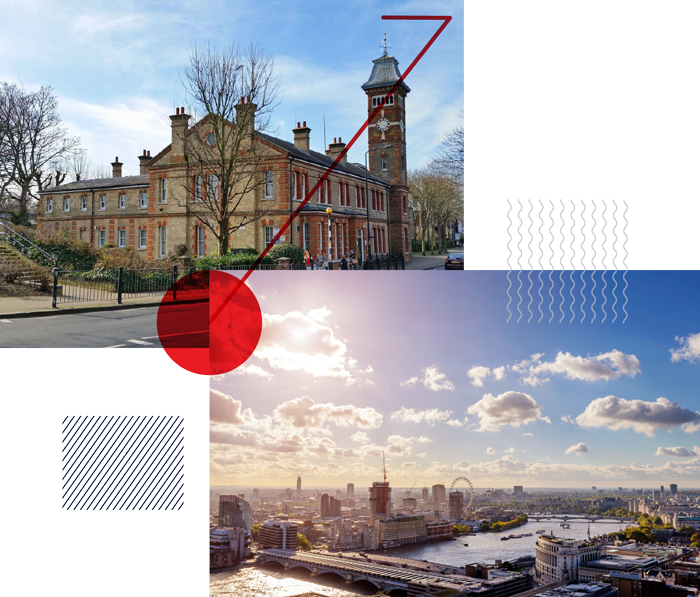 A veritable melting pot of cultures and a treasure trove of historical sites like Big Ben, Buckingham Palace and St Paul's Cathedral, London provides the ultimate sightseeing experience, with seemingly endless attractions in the world of art and science. It offers fine dining, theatre and a thriving social life.
View the impressive contemporary skyline from the London Eye and you will start to understand the sheer size and scope of this cosmopolitan city that sits at the cutting edge of innovation and is home to several multinational corporations.