The London College of International Business Studies is located in the former dock offices of the Surrey Commercial Dock Manager's Company in Canada Water. Built in 1892, the building itself is of historic interest and sets the tone for students discovering London for the first time.
A veritable melting pot of cultures and a treasure trove of historical sights like Big Ben, Buckingham Palace and St Paul's Cathedral, London provides the ultimate sightseeing experience, with seemingly endless attractions in the world of art, science and fine dining.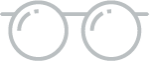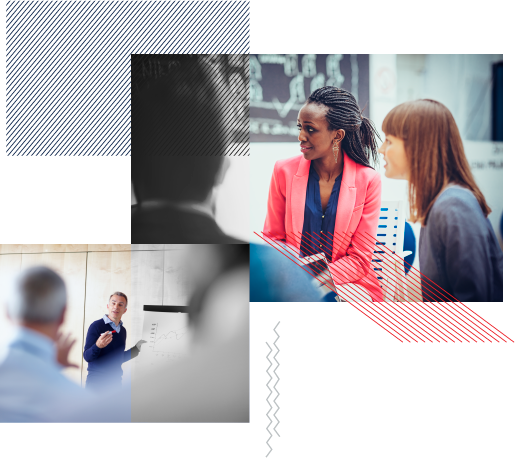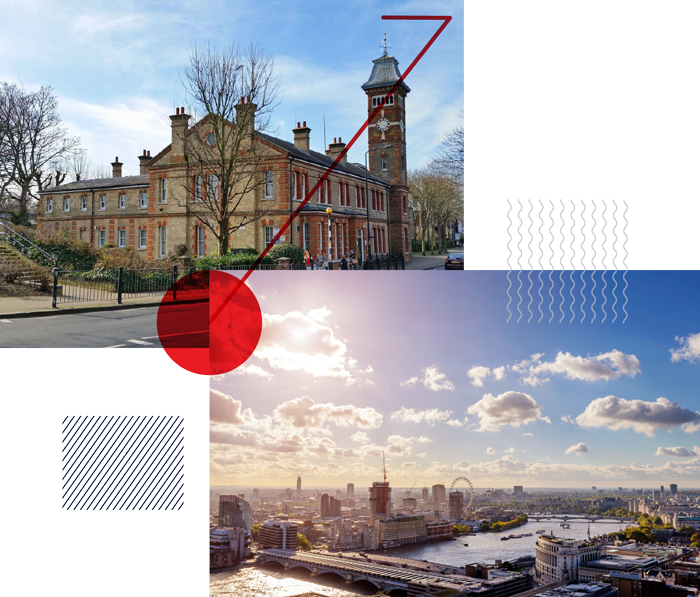 Take in the impressive contemporary skyline from the London Eye ferris wheel and you'll start to understand the sheer size and scope of this cosmopolitan city that sits at the cutting edge of innovation.
Our students come, not just from different cities, but from different countries too, which means you'll join a vibrant and diverse community of individuals connected by a common goal – to hone their business skills for the world of tomorrow.