Choose your mode of study:
Either full time from our pedigreed campus in London
Full-time from one of our high tech learning centers globally
Or simply plug in online.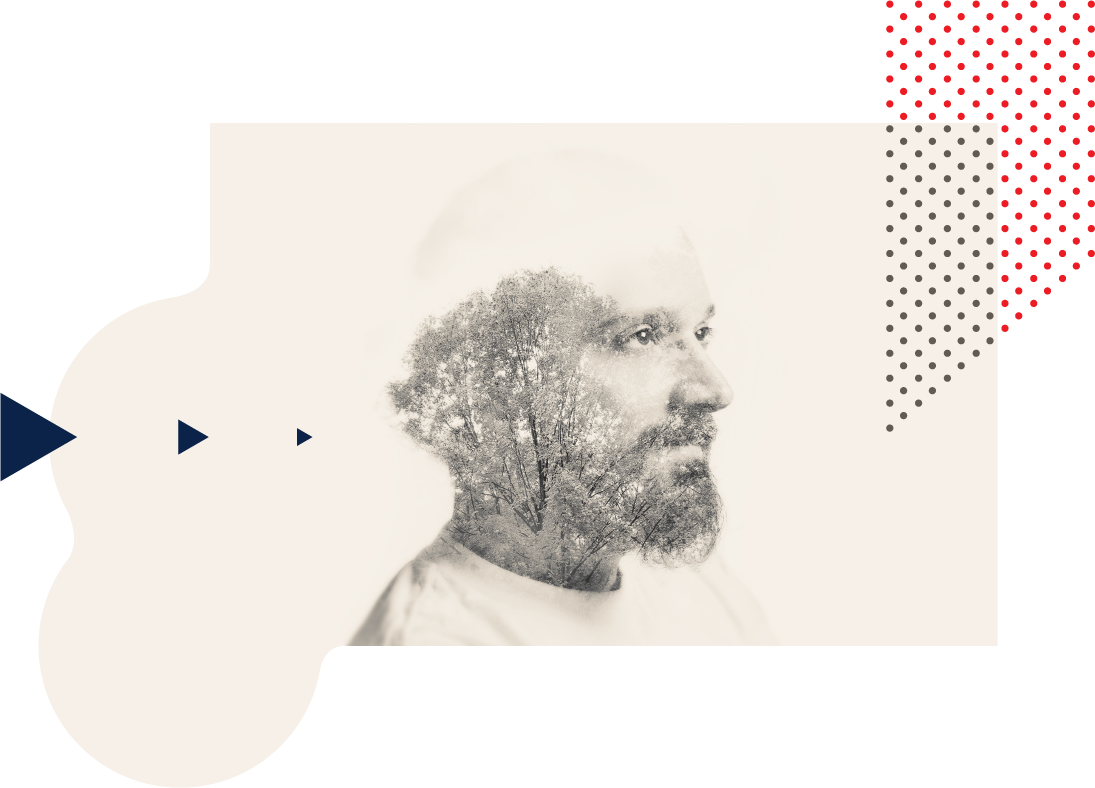 Technology is changing the way we live, so why not leverage this revolution in education as well? Now, any student from anywhere in the world can gain a UK accredited qualification and become a global player in the global market.
What is the difference between full time in Africa and Blended Distance?
   Blended distance
Blended distance means that students can opt to connect into a live lecture from their home or office or they can choose to watch the recording later.
  Full time
Full time in Africa means that students tune into live lectures broadcasted from London to the learning facility in their own country.