BSc (Hons) Degree, Accelerated
Full-time undergraduate (2 years)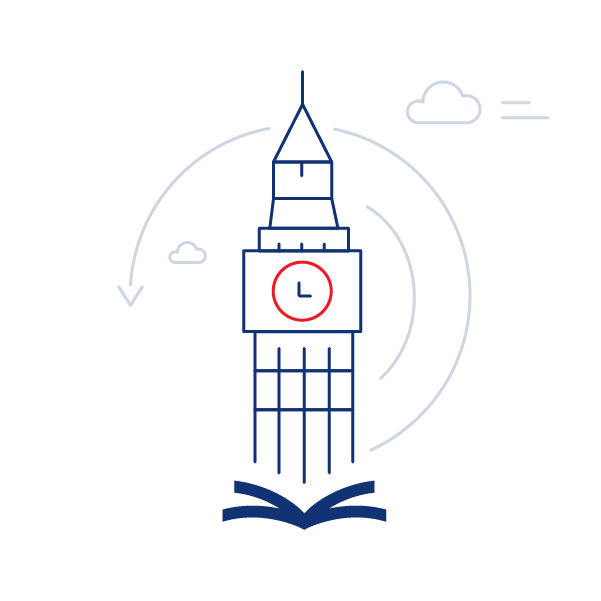 BSc (Hons) Degree, Accelerated
Accelerated 2 years
FULL TIME
Overview
Complete LCIBS Accelerated BSc (Hons) Degree in just two years. This course is a popular option with students who want to enter the professional world or postgraduate studies at a faster pace.

Students will also learn how to develop a level of emotional resilience to operate within challenging environments, better understand how to be adaptable and flexible to the changing needs of organisations and society as a whole, and discover global diversity in terms of cultures, ethical behaviours, communication, environmental awareness and social responsibility.

Students will learn and develop through a range of group and individual practice-oriented learning experiences, develop self-reflection, self-critical and personal skill sets, explore areas of both personal and career interest through the pathways and acquire competencies in interpersonal skills that will be beneficial to a future career.