Diploma in Higher Education (DipHE)
Equivalent to Years 1 and 2 of BSc Degree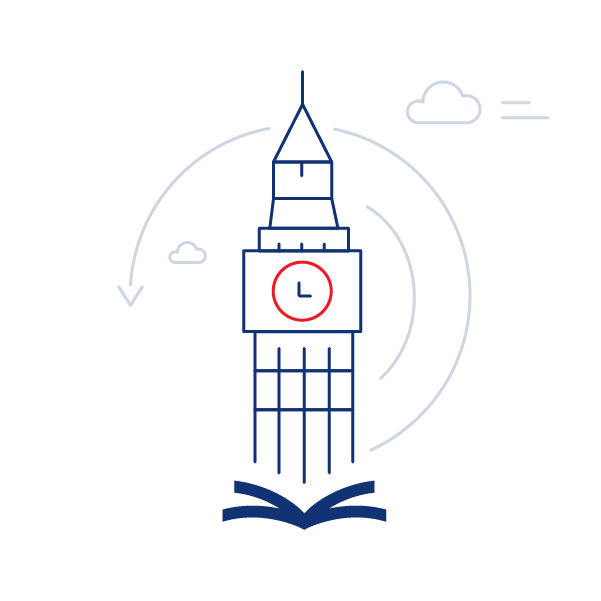 Overview
Our Diploma in Higher Education (DipHE) courses offer a more in-depth exploration of the world of Business, Marketing or PR. These courses are aimed at those who want to start or progress their careers or those who wish to expand their knowledge. Our courses are designed to prepare students for the challenges of the twenty-first century workplace with real life examples and case studies to aid understanding of the theory and help demonstrate its practical applications.

To achieve a Dip HE, a student must complete 240 credits on one of the pathways offered at LCIBS. We offer 5 intakes per year and flexible study options to suit individual needs, offering fast track options due to our unique block system of teaching. These courses can also be used as a stepping stone towards a BSc (Honours).
Personal development planning
Our programmes incorporate modules focused on individual personal and professional development. At LCIBS, we work with each student to understand their career aspirations to help shape their future and support with their long-term professional success.