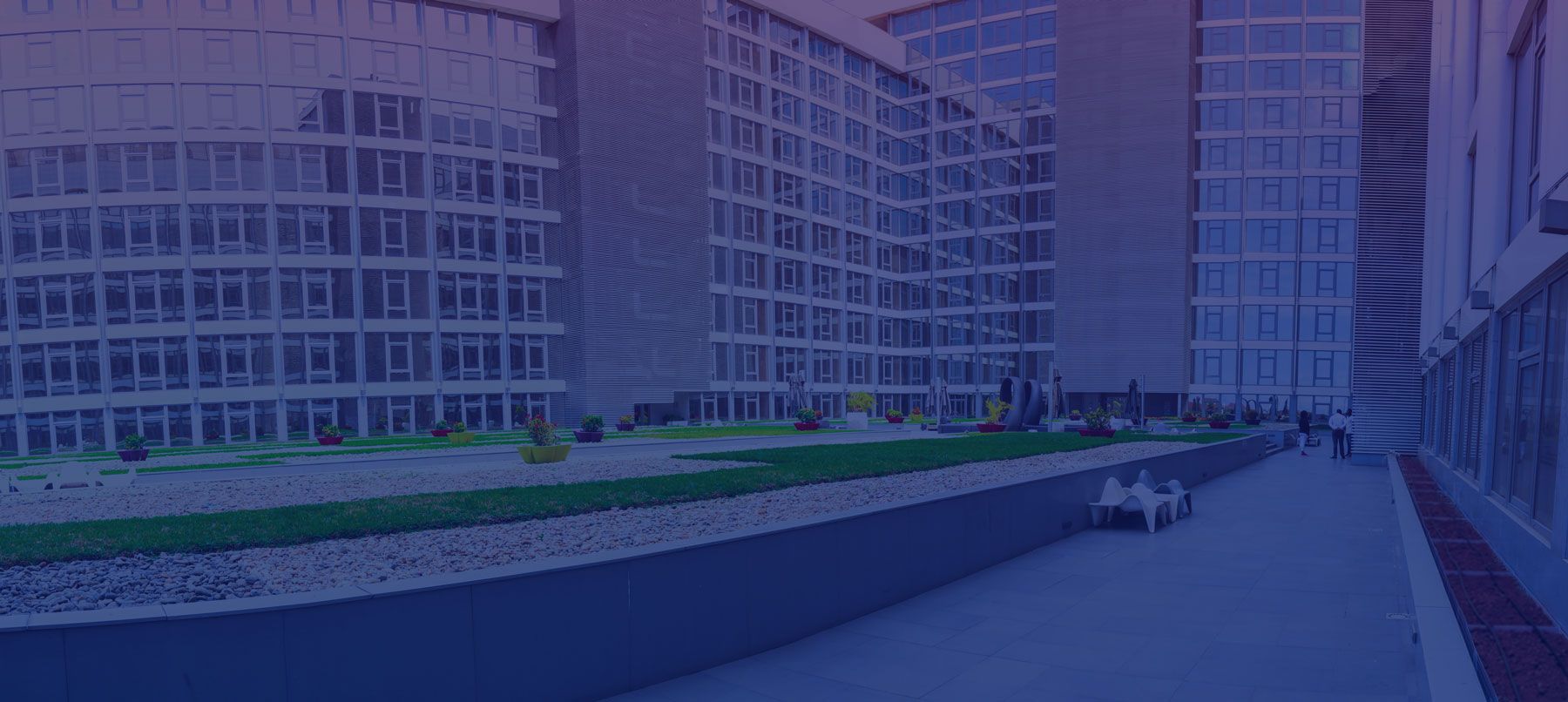 September 2019 Enrolments Now Open
Study your degree at the LCIBS and gain an international advantage.

Reserve your seat now!
Access a high quality, internationally recognised UK-based education has never been easier. Our Accra EcoSpace enable live streaming from our London campus, giving you the ability to interact live with your global peers and lecturers. Not only will you have world class lecturers in London, you'll have facilitators and link-minded peers at your EcoSpaces.
---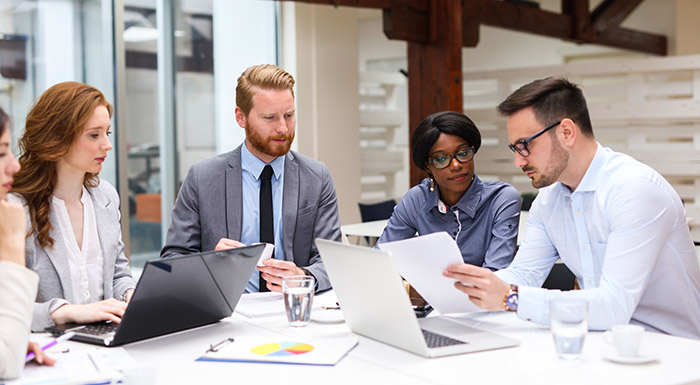 BSc (Hons) Business, Accelerated Degree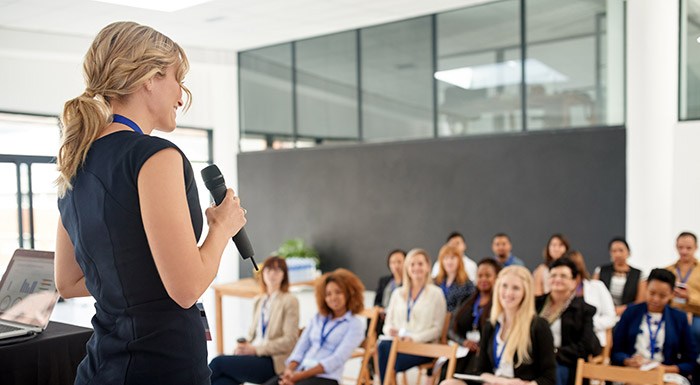 BSc (Hons) Business (Public Relations), Accelerated Degree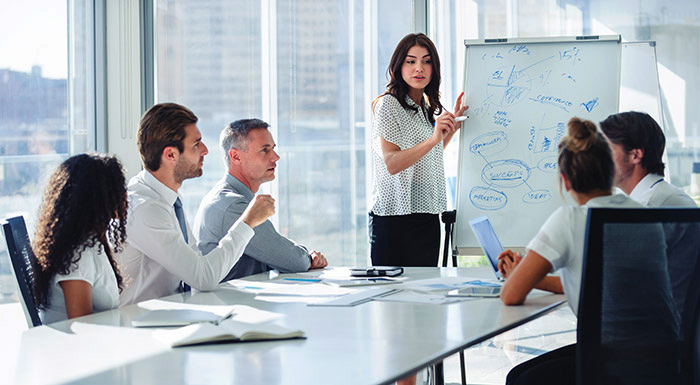 BSc (Hons) Business (Marketing), Accelerated Degree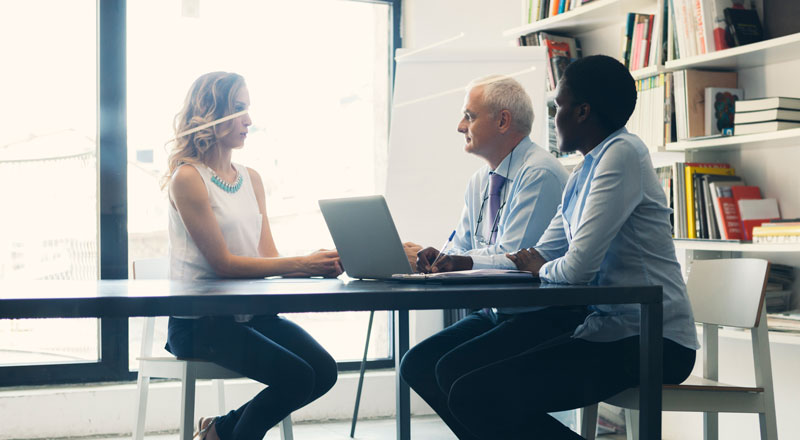 BSc (Hons) Business (Human Resource Management), Accelerated Degree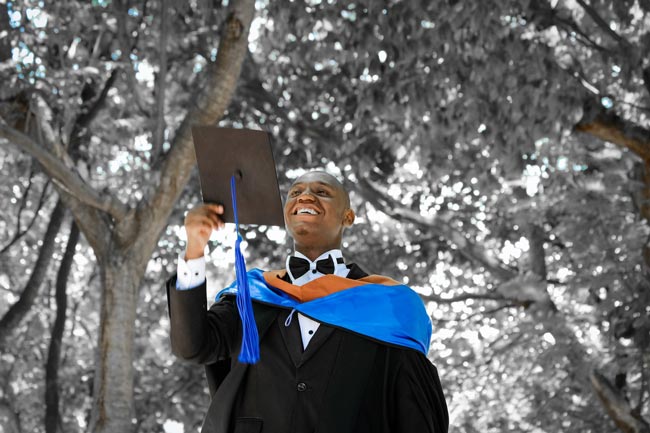 Accelerate your career
We offer two-year accelerated degrees, meaning you you'll learn just as much as you would on a traditional three-year programme, with a year to spare. We pack in the same amount of learning in a significantly shorter amount of time. Yes, this means the demands are high, but if your goal is to graduate and enter the workforce sooner, an accelerated degree is for you! It makes sense that the less time you spend at University, the less money you'll spend on tuition fees. By studying an accelerated degree at LCIBS you'll save £15,000 on average. But the financial benefits don't end there….by entering into the workforce with an accelerated degree, you'll minimise lost income, start earning sooner and gain an inside edge in today's competitive job market.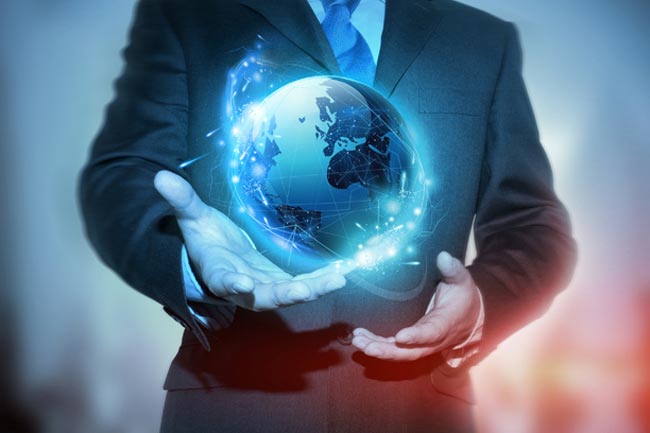 Gain an international advantage
As technology continues to advance and inventions and innovations further connect the world, the internationalisation of business is set to grow.   As a result, demand continues to increase for talented individuals who understand the global context of business. By choosing to study at LCIBS you'll learn about world cultures and societies, and be challenged to approach issues from different global perspectives. These skills are increasingly valuable to employers who are faced with the challenge of opening and integrating multiple markets. They need bright individuals who can achieve cohesion and collegiality in increasingly diverse workforces. All of our programmes are designed to give you a thorough understanding of the varied management practices found all over the world. You will be fully prepared for a successful and long-term career.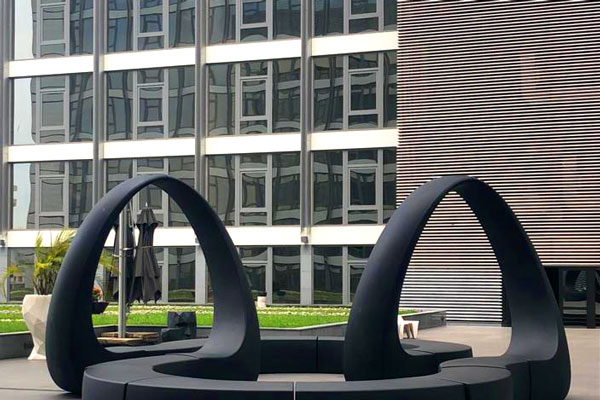 Location
The Octagon Business Centre is located in the heart of Accra Central, surrounded by most major bank headquarters, Ghana's main courthouses, as well as the Cedi House (Ghana Central Bank), and can be conveniently accessed from the famous Independence Avenue and Barnes Road. It stands right across the street from prestigious 5-star hotels such as the Novotel and the Movenpick Ambassador as well as the new Kempinski hotel. Twenty minutes from the airport, The Octagon Business Center is also within walking distance of the city's Independence Square, the Accra Stadium and the majestic Ocean Front.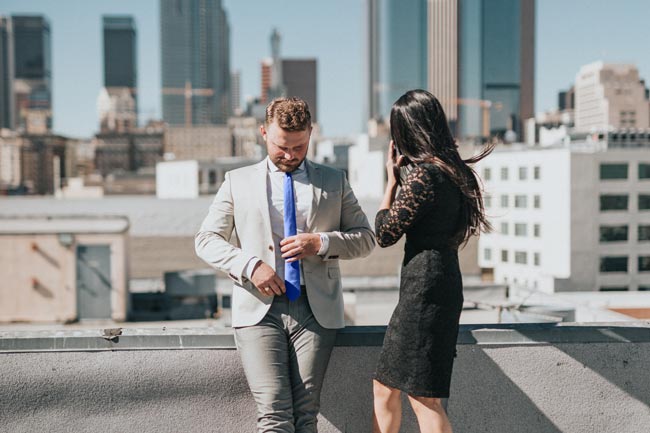 Learn from the best
We bring together academic experts and world leaders in their fields to ensure our LCIBS qualifications are up-to-date, with a distinct commercial focus ensuring you graduate with a degree that helps you will stand out from the crowd. We are here to support you every step of the way, which is why all our programmes incorporate modules focused on your own personal and professional development. We work with you to understand your career aspirations, shape your future and ensure your long term professional success. All of our degree programmes are validated by the Open University.