The LCIBS Student Support Team provides guidance and mentorship to satisfy our student's needs. We believe that every student has the potential to be successful and achieve their goals while studying at LCIBS. The LCIBS 360° team is to help students navigate their personal route to success and overcome any challenges that may be in their way.
Each of LCIBS 360° staff are professionals in their field and are trained and qualified to guide students.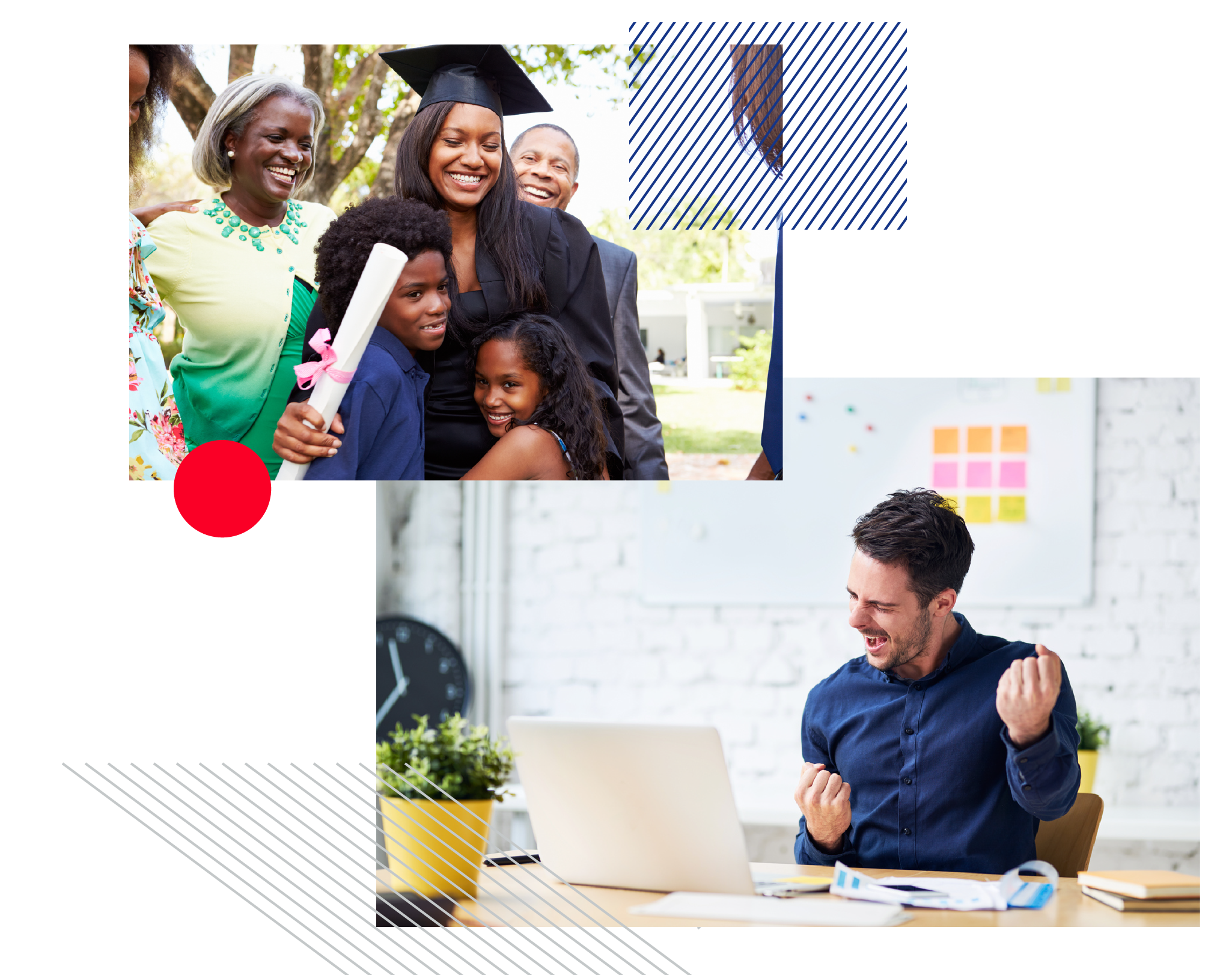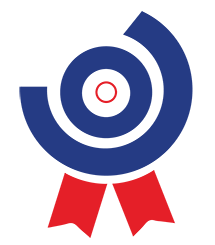 International Academic Advising
Each LCIBS student is assigned a personal Academic Adviser, from registration to graduation. Each student's Academic Adviser will provide assistance in any aspect of the course work or assessments and will guide students in setting and achieving educational goals. If a student has a query and doesn't know who to turn to, our Academic Advisers can refer students to other services provided by LCIBS.
"Good quality higher education is a supported and challenging process of educational and personal development in an academic community".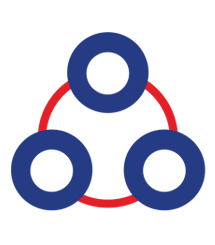 Our Wellness and Life Coaches provide personalised social and emotional support and guidance. This support focuses on helping student's set and achieve their personal goals. Our coaches provide a creative and thought-provoking service to develop each student into the person that they would like to be.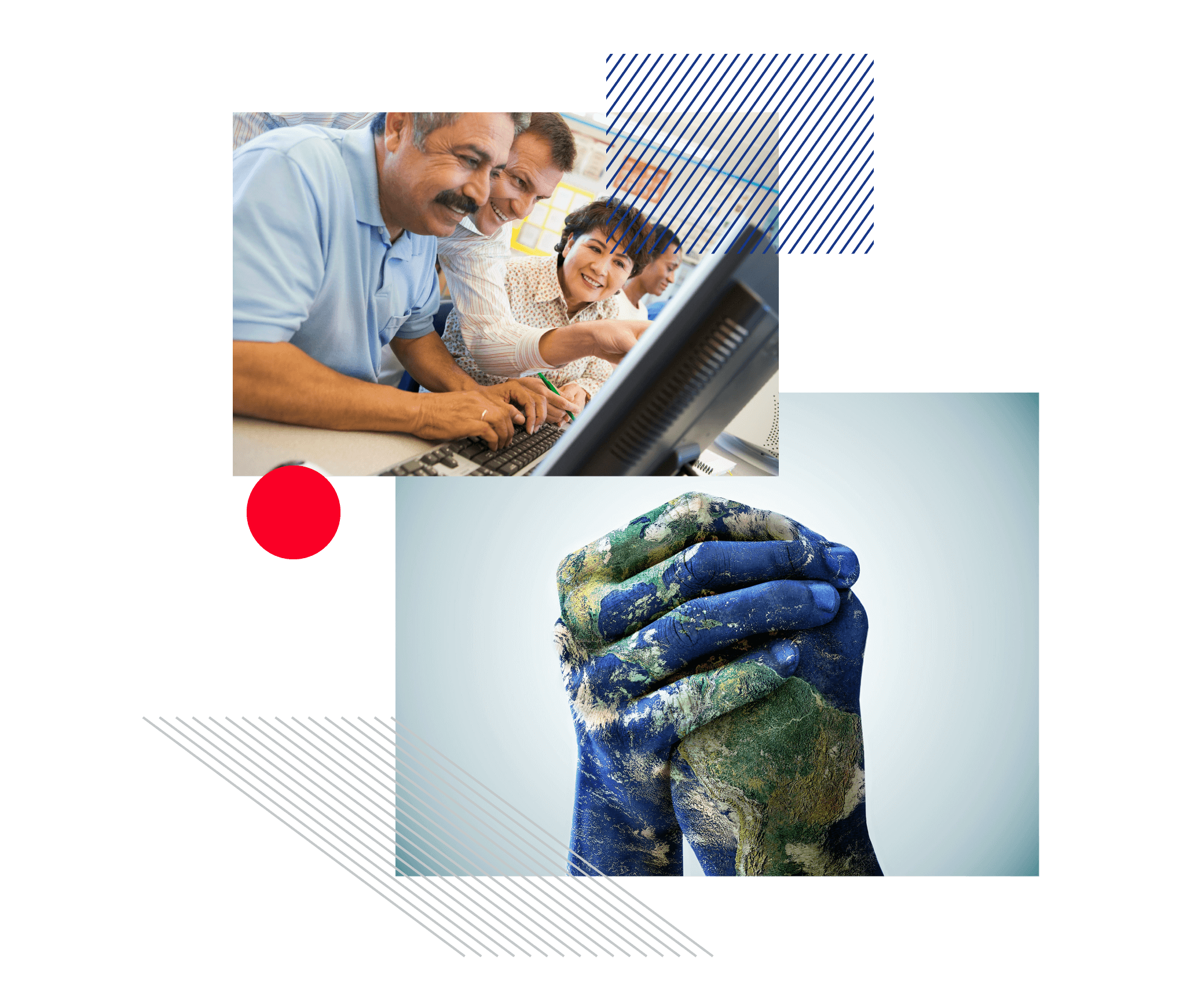 "Improving student success in 2018 will call for an evolving approach to supporting students with technology befitting modern institutions and the digital age."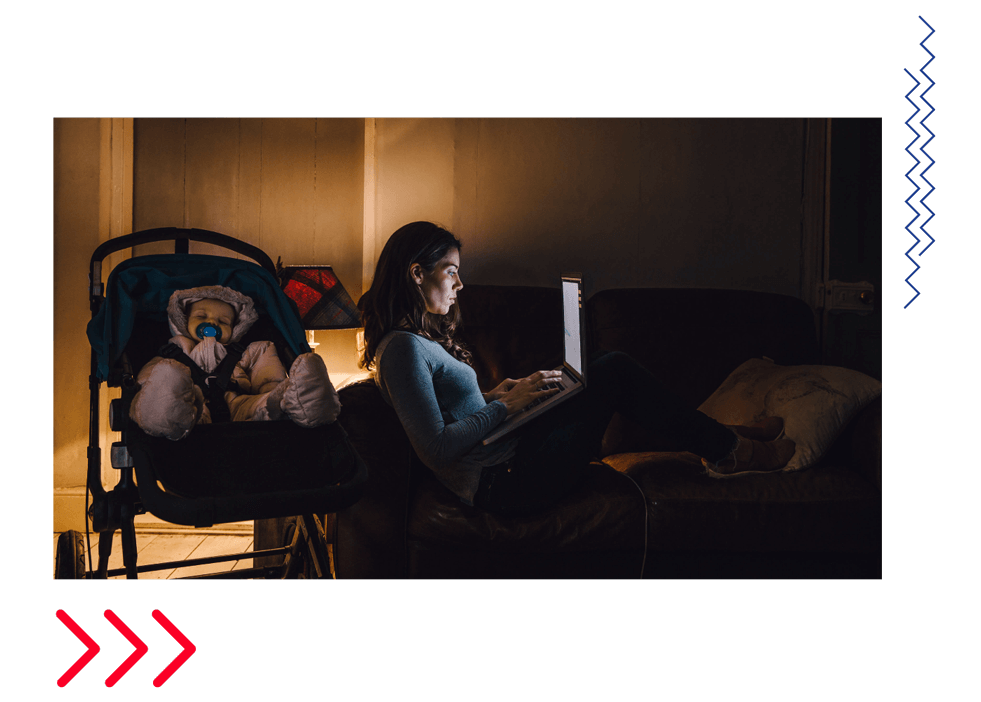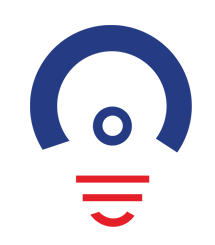 For each module that has an exam assessment, students will have access to after-hours support with our Nightlight academics. This channel of support is there to assist with any coursework related queries that need immediate assistance, outside of the working hours of the student's Academic Adviser.
LCIBS is committed to equality of opportunity and ensuring that all students are able to reach their learning potential. We encourage applications from candidates with disabilities (including specific learning difficulties) and invite applicants to contact us and discuss their needs, in confidence, with an adviser at an early stage.
Where appropriate, we will make reasonable adjustments to Admissions Workshops, to enable candidates to demonstrate their potential without being disadvantaged by a disability.
Students who declare a disability are also invited to meet an adviser shortly after registration, in order to discuss their requirements and agree any adjustments to the learning environment or to examinations and assessments.
We recognise that every individual has different requirements, but the below are some examples of the arrangements that can be made:
Changes to presentation of the learning materials
Training to tutors or other staff
Adjustments to assessments, for example additional time or mechanical aids
Note-takers or readers
Study skills or mentoring
Referral to external support agencies.
Students are given advice about Disabled Student Allowance and some types of support are dependent on receipt of DSA.
Careers and Employability
LCIBS is committed to employability and our programmes are all career-focussed from the outset with our Personal Professional Development modules embedded as core modules throughout all study pathways.
Our Student Experience team offer a range of support to students, including:
One-to-one support, advice and feedback
Industry events
Guest speakers
A range of online employability skills-based resources
For effective use of our services, please read our terms and conditions
For more information please contact us on: +442037430650