Our student support team strive to make learning fun and easy for all. Everyone in the Student Support team is a professional in their field; they are trained and qualified to motivate and inspire success in every individual that they work with. LCIBS 360° focusses on each student's personal strengths to overcome any challenges on their journey to achieve their goals and dreams.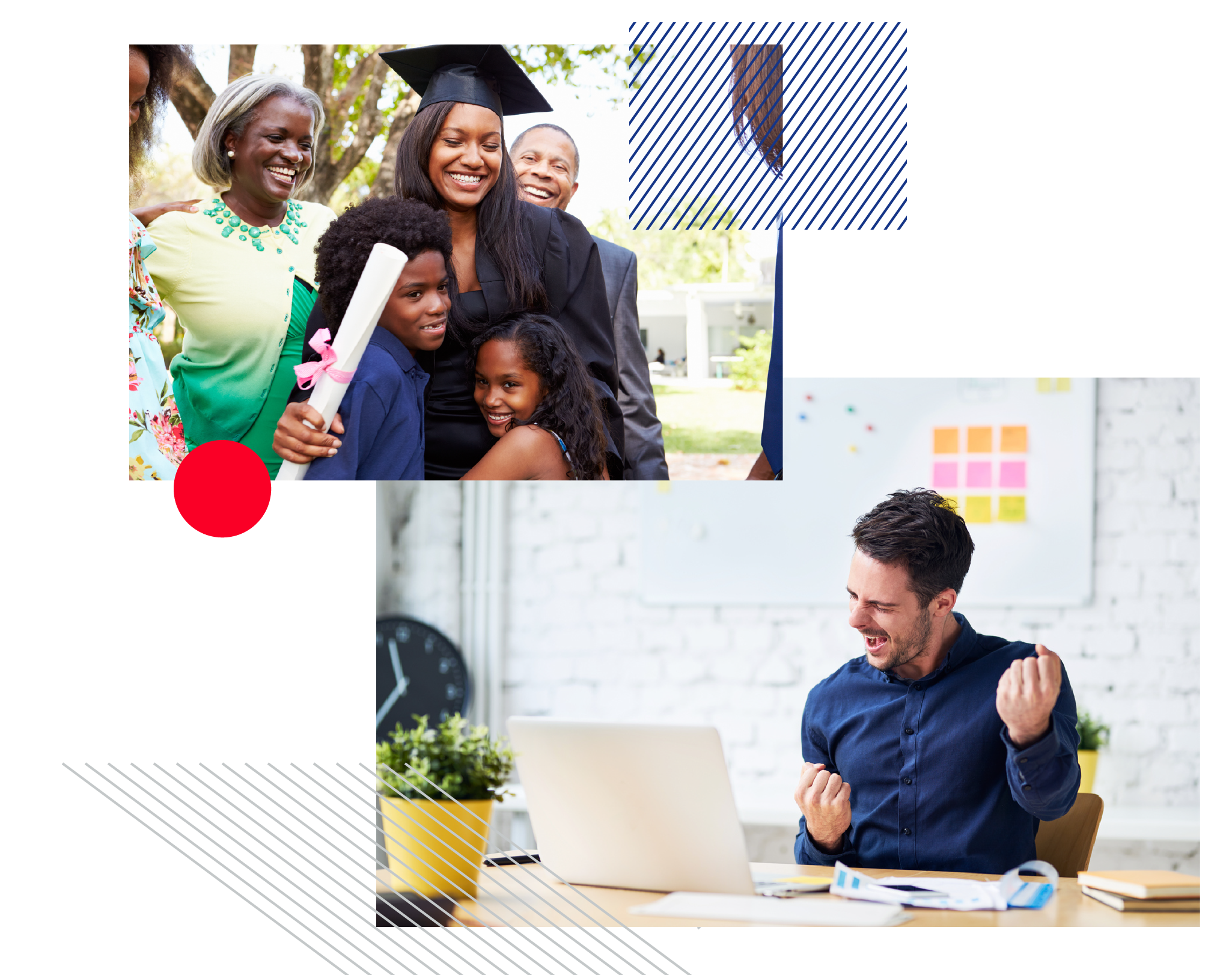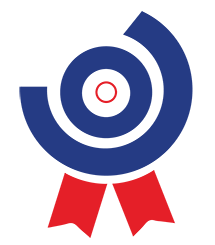 Each LCIBS student is assigned a personal Academic Adviser, from registration to graduation. Each student's Academic Adviser will provide assistance in any aspect of the course work or assessments and will guide students in setting and achieving educational goals. If a student has a query and doesn't know who to turn to, our Academic Advisers can refer students to other services provided by LCIBS.
"Good quality higher education is a supported and challenging process of educational and personal development in an academic community".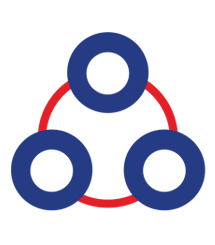 Our Wellness and Life Coaches provide personalised social and emotional support and guidance. This support focuses on helping student's set and achieve their personal goals. Our coaches provide a creative and thought-provoking service to develop each student into the person that they would like to be.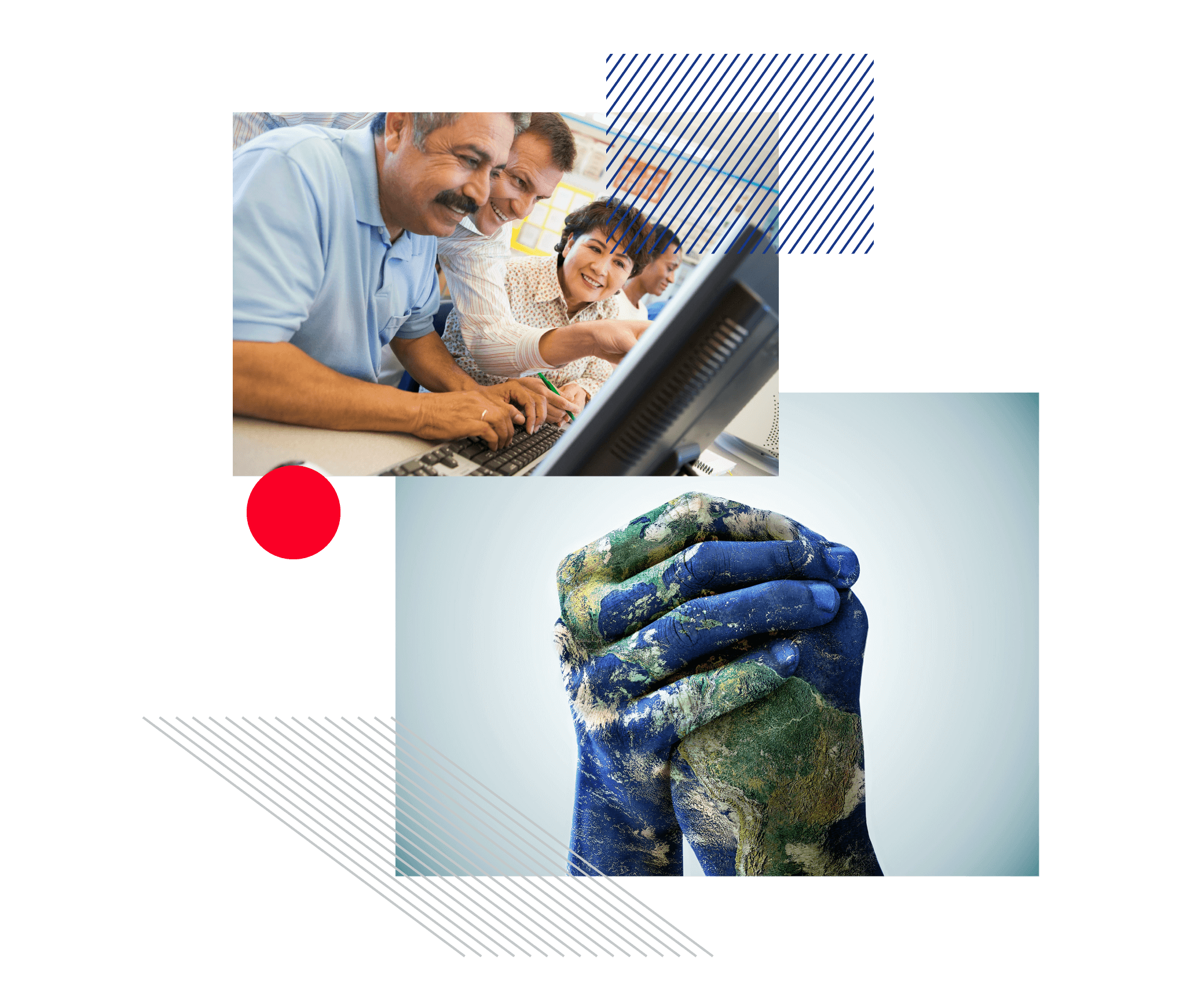 "Improving student success in 2018 will call for an evolving approach to supporting students with technology befitting modern institutions and the digital age."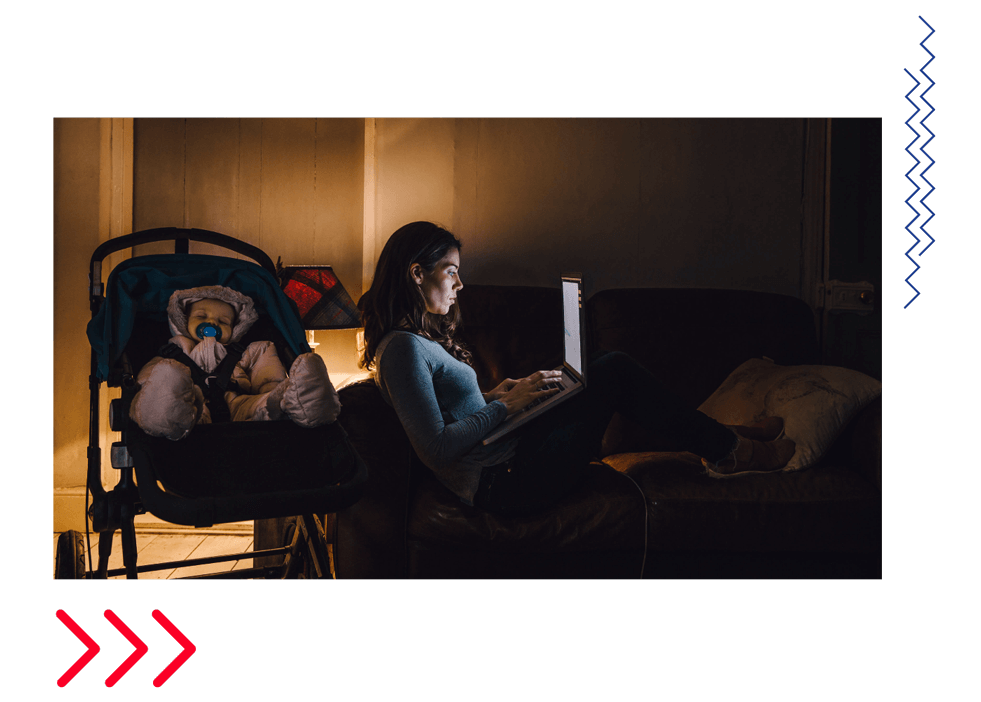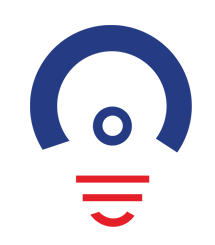 Nightlight Afterhours Support

For each module that has an exam assessment, students will have access to after-hours support with our Nightlight academics. This channel of support is there to assist with any coursework related queries that need immediate assistance, outside of the working hours of the student's Academic Adviser.
For effective use of our services, please read our terms and conditions
For more information please contact us on: +442037430650