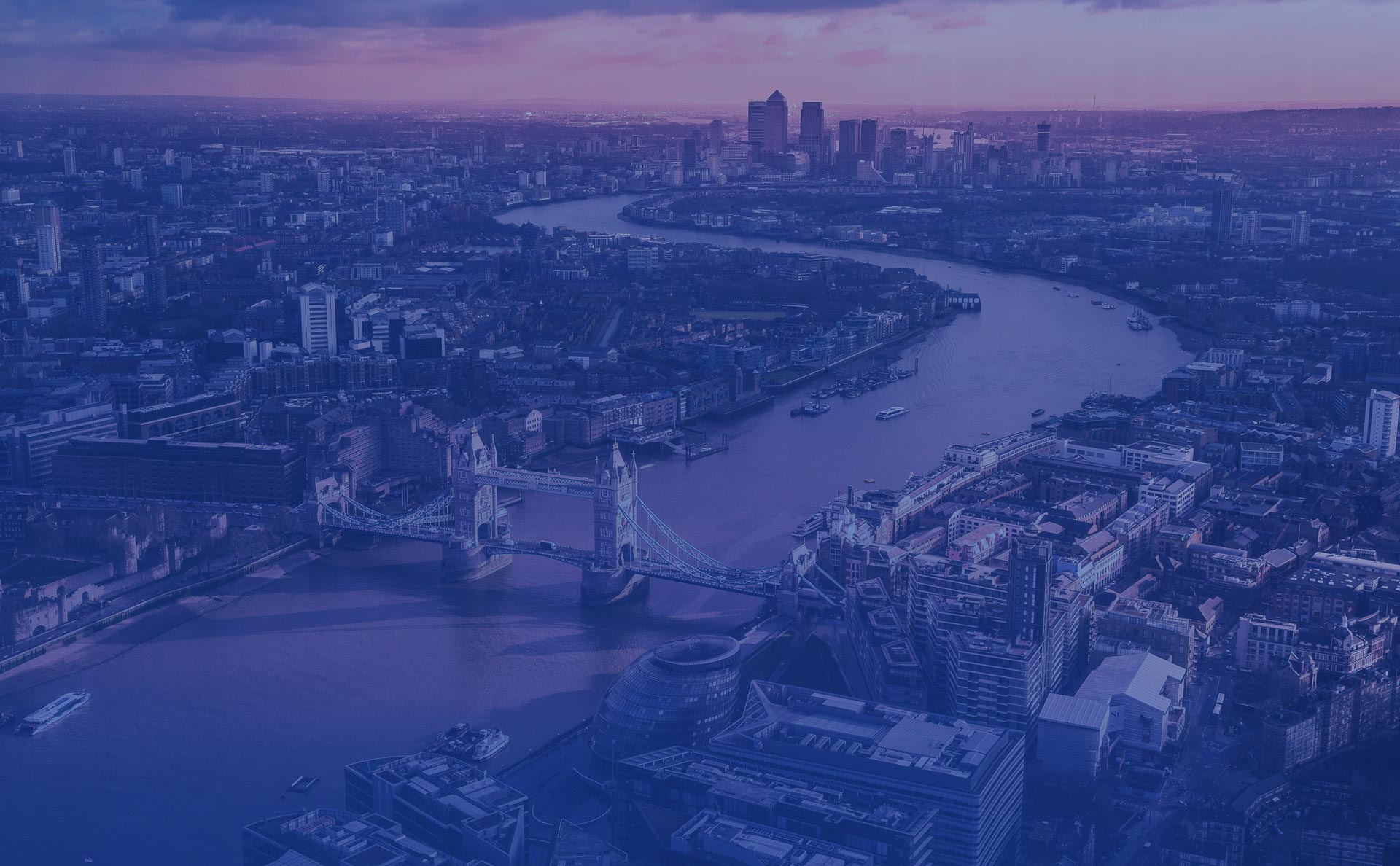 Study your degree at the London College of International Business Studies (LCIBS) and you'll be immersed in business from day one.
You can choose to study a degree in one of the following areas: Business, Public Relations or Marketing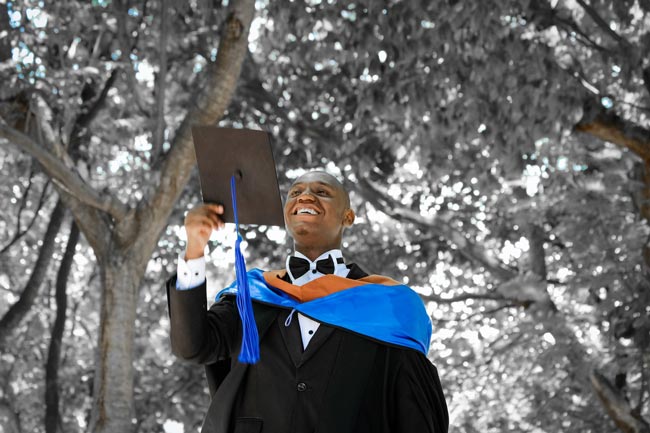 Accelerate your career
We offer two-year accelerated degrees, meaning you you'll learn just as much as you would on a traditional three-year programme, with a year to spare. . We pack in the same amount of learning in a significantly shorter amount of time. Yes, this means the demands are high, but if your goal is to graduate and enter the workforce sooner, an accelerated degree is for you! It makes sense that the less time you spend at University, the less money you'll spend on tuition fees. By studying an accelerated degree at LCIBS you'll save £15,000 on average. But the financial benefits don't end there….by entering into the workforce with an accelerated degree, you'll minimise lost income, start earning sooner and gain an inside edge in today's competitive job market.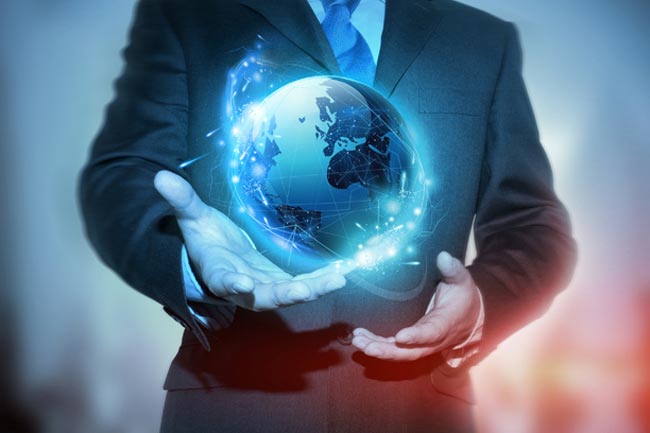 Gain an international advantage
As technology continues to advance and inventions and innovations further connect the world, the internationalisation of business is set to grow.   As a result, demand continues to increase for talented individuals who understand the global context of business. By choosing to study at LCIBS you'll learn about world cultures and societies, and be challenged to approach issues from different global perspectives. These skills are increasingly valuable to employers who are faced with the challenge of opening and integrating multiple markets. They need bright individuals who can achieve cohesion and collegiality in increasingly diverse workforces. All of our programmes are designed to give you a thorough understanding of the varied management practices found all over the world. You will be fully prepared for a successful and long-term career.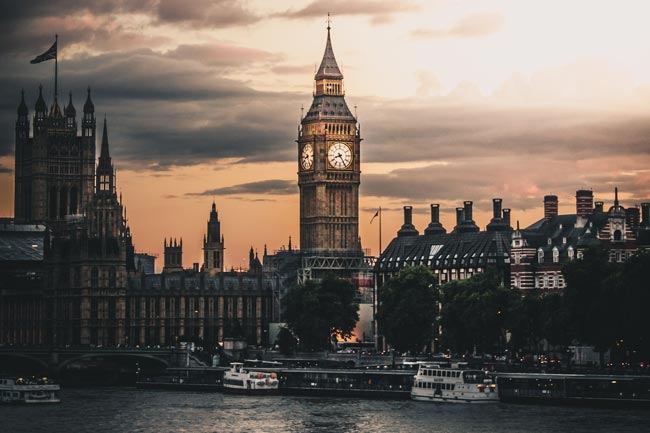 London location
We're a small business school in a big city and are ideally located just 5 minutes from the heart of London's business community at Canary Wharf.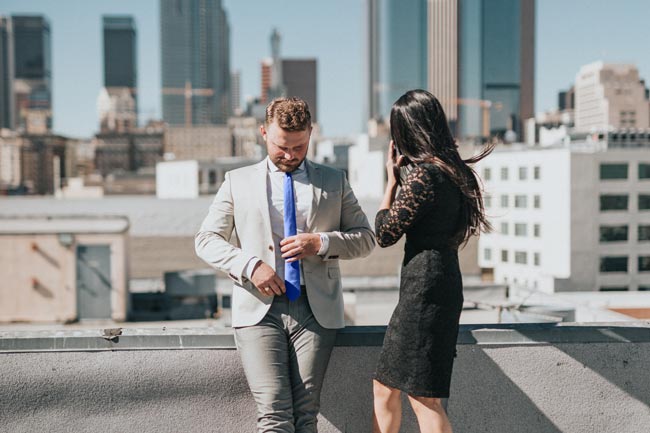 Learn from the best
We bring together academic experts and world leaders in their fields to ensure our LCIBS qualifications are up-to-date, with a distinct commercial focus ensuring you graduate with a degree that helps you will stand out from the crowd. We are here to support you every step of the way, which is why all our programmes incorporate modules focused on your own personal and professional development. We work with you to understand your career aspirations, shape your future and ensure your long term professional success. All of our degree programmes are validated by the Open University.

BSc (Hons) Business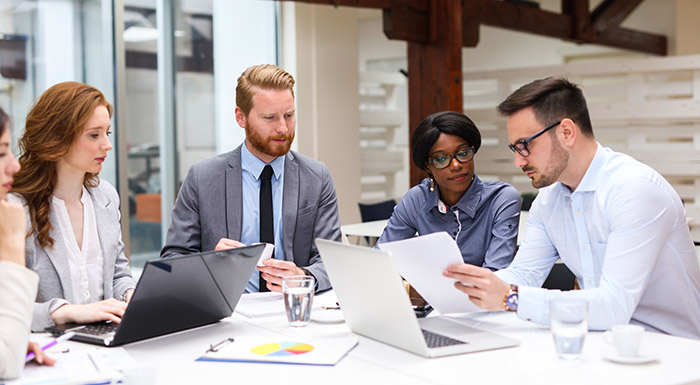 Economies and market-places around the world are more interconnected and interdependent than ever before. This level of integration requires graduates who are knowledgeable about multiple cultures and can apply this knowledge to the practice of business.
Our BSc (Hons) Business provides a real-world learning environment in which students gain knowledge and experience of business with an international focus.
BSc (Hons) Business (Public Relations)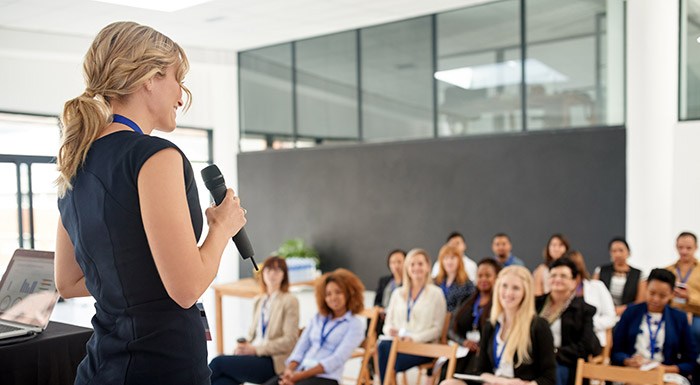 At LCIBS our BSc (Hons) Business (Public Relations) is designed to provide you with the skill set and qualification to pursue a professional career in the Public Relations sector post-graduation.
This skill set is developed through modules such as Public Relations and the Media, Integrated Marketing Communications, Corporate and Consumer PR, Public Relations and Public Affairs, Evaluation and Measurement in PR and Legal and Ethical Issues PR. The depth of knowledge gained evolves throughout the course, developing core skills that enable a successful vocation within the PR sector. These include writing, strategic planning and digital communications.
BSc (Hons) Business (Marketing)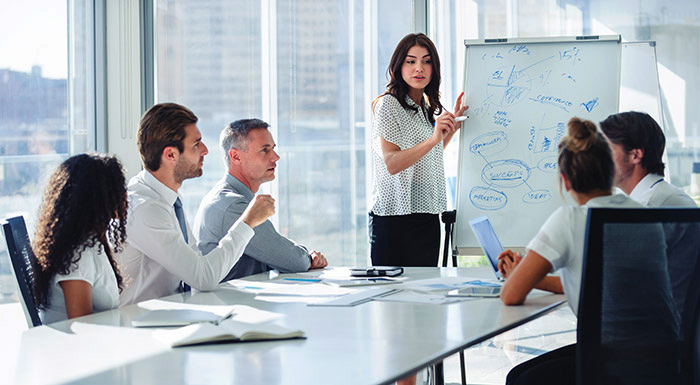 Our BSc (Hons) Business (Marketing) teaches you to study marketing in-depth, underpinned by an understanding of Marketing Research, Integrated Marketing Communications, Branding and Brand Management, Customer Behaviour, Digital Marketing and Marketing Plans.
Through a broad range of projects, you can tailor the course to your specific career aspirations and interests. Throughout the modules you will have chance to develop your professional and practical skills. Whilst studying you will gain proficiencies in formal report writing, time and project management, professional presenting, as well as team and individual works that encompass leadership and decision making.
Start your Journey with us
Personal visits