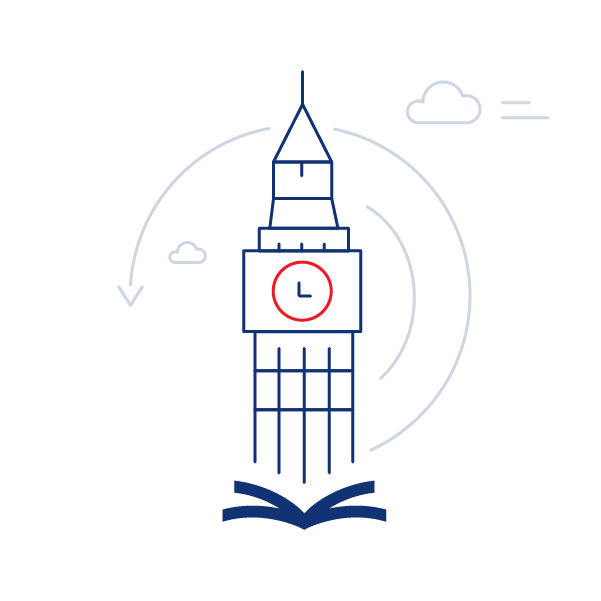 MASTERS COURSES
Post Graduate Qualifications
12 Month Courses
FULL-TIME AND PART-TIME OPTIONS AVAILABLE
Ambitious, driven and on a mission to master your field and lead at a higher level? Unlock your destiny by enrolling in one of our postgraduate programmes.
Please note that these programmes are currently in development.
These descriptions are subject to change, and are intended for information purposes only.  We will update these once finalised.