The London Centre for Executive Excellence
Supporting Enterprise, Large and Small
Are you an up and coming leader with your sights set on a senior executive role? Perhaps you are a successful entrepreneur looking to expand your empire?
Regardless of who you are and where you find yourself, the London College of International Business Studies offers world-class programmes that are designed to catapult you to the upper tiers of the business world hierarchy.
Furthermore, you will not only be inspired to explore global trends, imitate best practises and study diverse perspectives, but you will also learn how to implement practical interventions that will deliver tangible results for both you and your business that are measurable in Pounds and Pennies.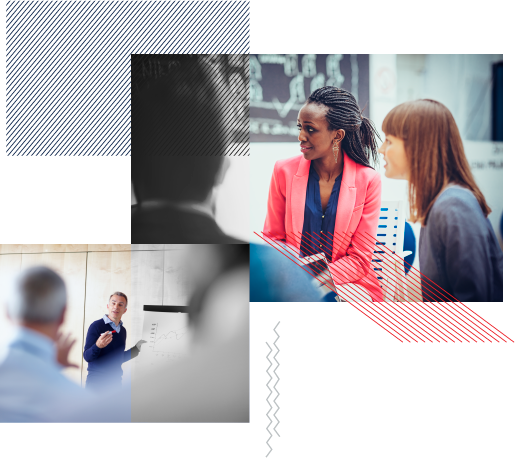 "We draw upon a state of the art body of management knowledge, coaching, training and consultancy capability embedded within our unique blend of entrepreneurial, academic and executive education staff base. A staff base which integrates lead practicing entrepreneurs, international thought-leaders in areas such as intrepreneurship, world-renowned coaches and advisers in innovation and lead entrepreneurial academics whose cutting edge research has been disseminated across all quarters of the globe.
Whatever your development needs – be it to facilitate your highly talented managers in reaching their full potential and making truly effective contribution to the development of your business, or support in enhancing performance, development and growth of your enterprise – we will work with you to identify and provide an appropriate form of training, coaching, advisory or consultancy support."
Professor Peter Wyer
Executive Education Faculty
Our competitive advantage lies in our highly qualified team of expert professors and industry professionals.
The Programme Design and Delivery Team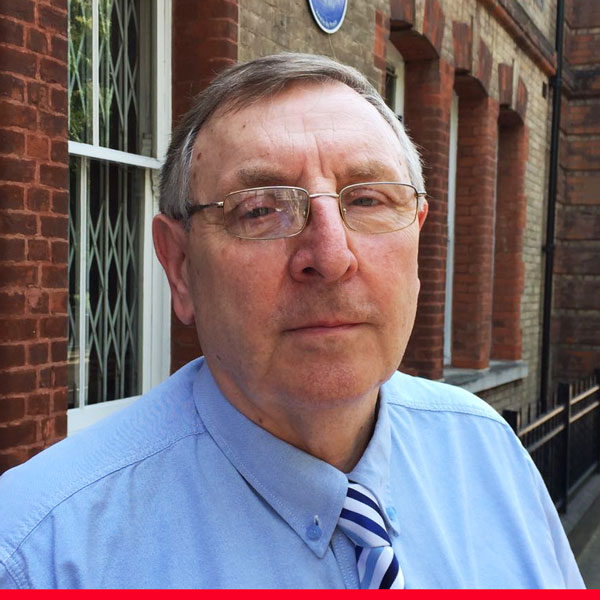 Professor Peter Wyer
LCIBS Executive Education Provision Head
Peter is Professor of Entrepreneurship and Dean of the London College of International Business Studies. He has over 20 years of experience in managing and working with growth-seeking small businesses.
His research focuses predominantly upon small business strategy development processes and incorporates a comparative dimension that examines small business development in the developed economy context of the UK, the developing economy context of Malaysia and the transitional economy context of Russia.
His business support provision includes strategic development analysis for growthseeking small businesses across all sectors, the design, development and delivery of small-medium size enterprise management coaching and training in Russia and Masters level curriculum development in the area of small business management in Malaysia.
He has undertaken consultancy activity for major British companies, based upon the outputs of his academic research activity, including projects for British Aerospace and the National Freight Consortium. His research output in the entrepreneurship and small business development field includes articles, book chapters and conference papers disseminated across nine different countries.
Executive Education Specialists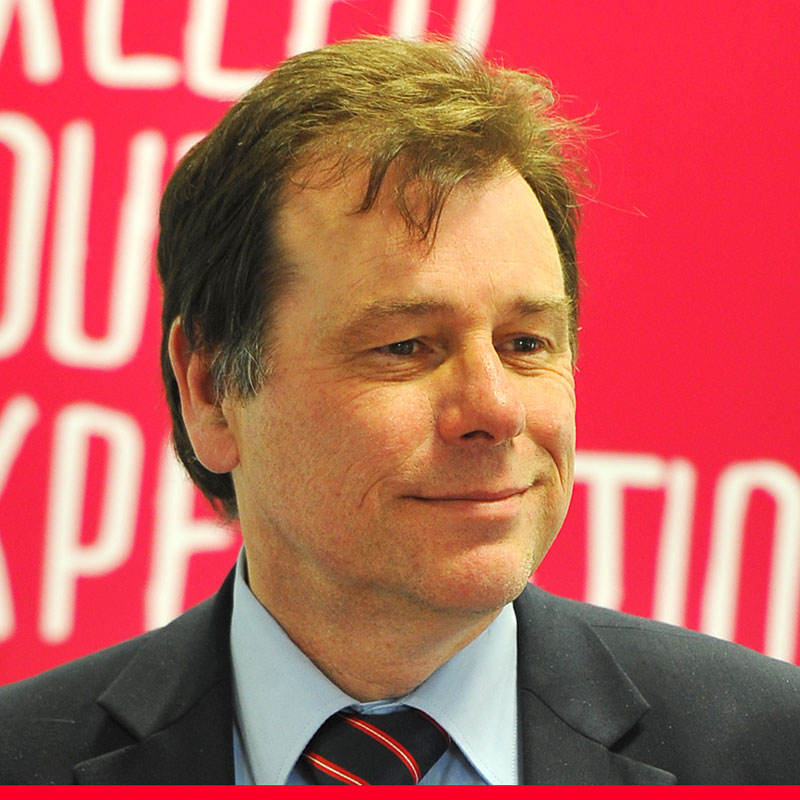 Gareth Bullen
Practising Professor of Intrapreneurship
Gareth is the CEO of Intrapreneur International and Executive Director of the International Business Diplomat Club.
He is a multi-award winning coach, mentor and facilitator in the area of intrapreneurship and is regarded internationally as a thought-leader in this area.
He specialises in helping organisations achieve impactful cultural change and in developing entrepreneurial leaders who can effectively manage in the highly uncertain modern-day environment. Gareth has run highly complex change programmes and managed a number of multi million pound projects; and was Director of the Inspire Academy, Northern Gas Networks where he successfully focused the organisation on transformational leadership, customer excellence and employee engagement.
Gareth is ongoing executive coach for a number of CEOs and Directors. He is a founding member of the London Centre for Executive Excellence and Practising Professor of Intrapreneurship.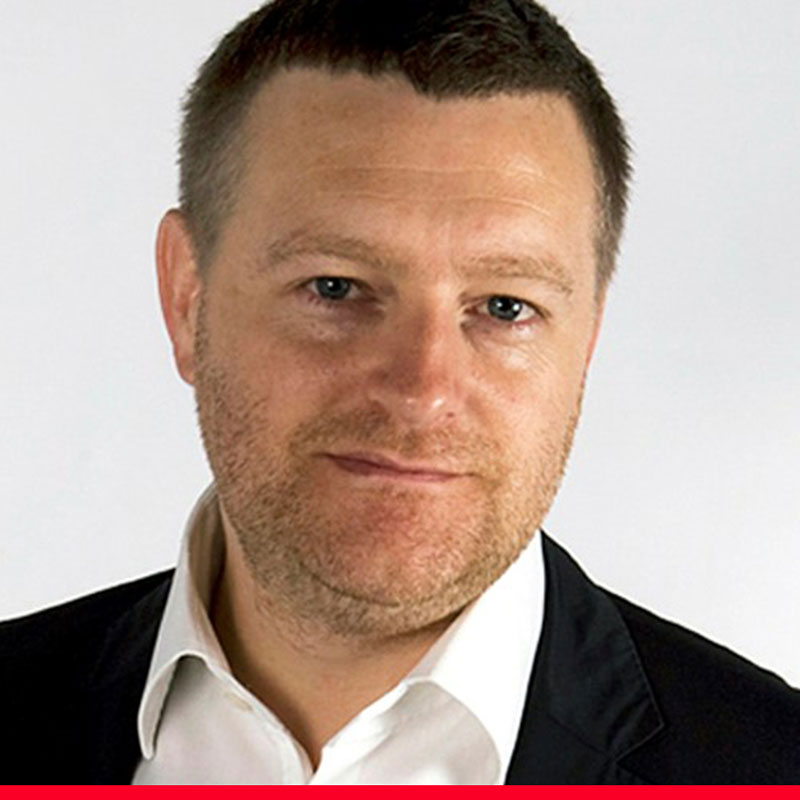 Cris Beswick
Practising Professor of Innovation
Cris is a successful entrepreneur and CEO in the design and strategy consulting industry. He is an executive coach and strategic adviser on innovation to several leaders of global organisations.
He is a trusted adviser on innovation, specialising in working with CEOs and senior teams and has coached, advised and delivered keynotes to some of the world's most successful companies on how to become exceptional by building game-changing innovation capability and embedding it into organisational culture.
Cris has delivered executive education for a number of leading UK universities, including Cranfield School of Management and Henley Business School. He is the author of the business book 'The Road to Innovation' and co-author of 'Building a Culture of Innovation' which was voted one of the top 5 books on innovation for 2017 by the Chartered Management Institute (CMI). Cris is a founding member of the
London Centre for Executive Excellence and Practising Professor of Innovation.
The Management Development Team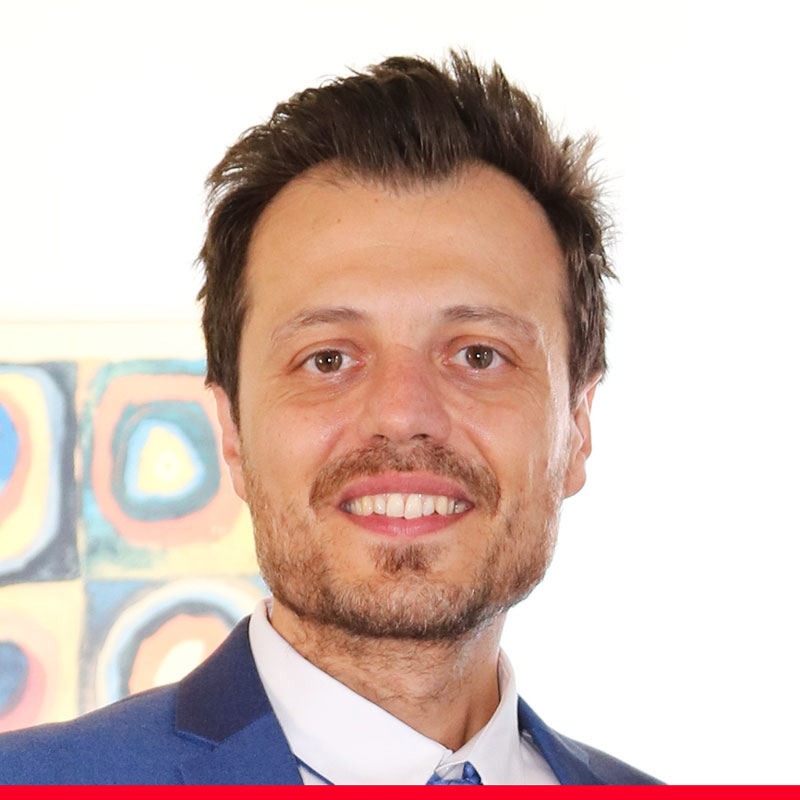 Konstantinos (Kostas) is the Assistant Dean and BSc Programme Leader at LCIBS. He has extensive teaching and research experience, mainly from his positions at the EU Business School and the External Programmes of the University of Central Lancashire, the University of London, and State University of New York Empire State College.
Kostas has considerable experience in both business economics and international management fields. He has extensive professional experience having worked in several organisations in Greece, United Kingdom, Switzerland and Spain. He has researched and written extensively on International Management, Global Competition, FDI strategies, and Innovation Management. He disseminates his research at international conferences and has had his work published in academic journals and books. As an Associate Editor he has contributed to a number of book series.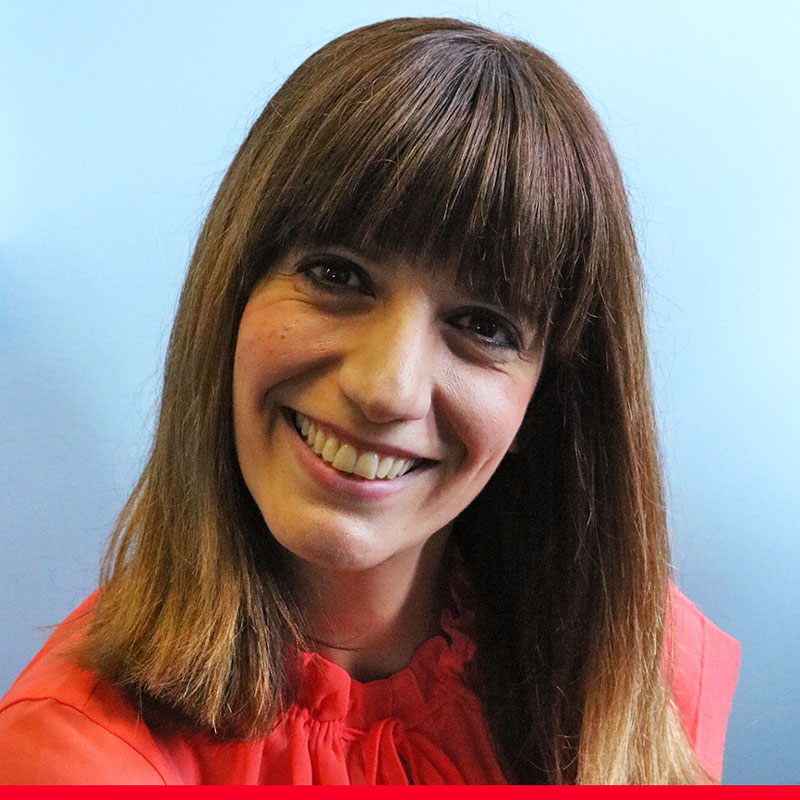 Antonia is a transdisciplinary scholar of communication and multicultural education, who explores the intersections between culture, language and literacy, and cross-cultural, technology mediated communication in a variety of contexts.
She has extensive teaching experience in Global and Transcultural Communication, Cross-Cultural Management, E-Commerce Marketing Communications and International Business Strategy. She has extensive teaching and research experience, mainly from her positions at LCIBS, EU Business School, Coventry University and the external programmes of the University of Central Lancashire and State University of New York College. Antonia has significant experience in developing practicing managers in a variety of industry sectors. She has participated in various conferences and has been a contributing author and editor in a number of books covering a range of different topics such as early year's education, educational management and innovation.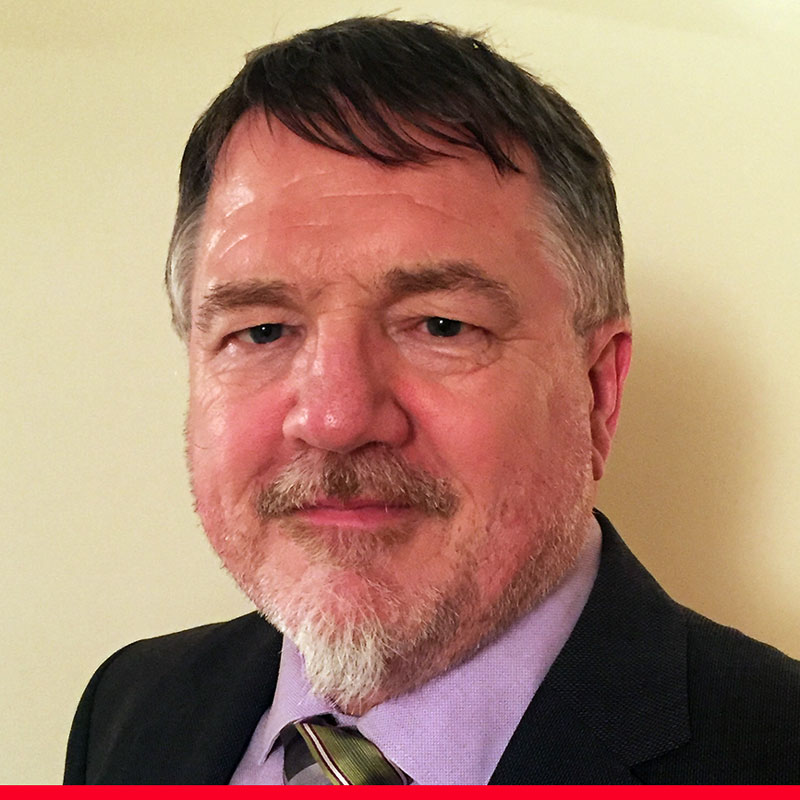 Shaun Bowman is a Management Lecturer for the London College of International Business Studies with over 20 years of teaching and learning experience including the Open University and De Montfort University Business Schools.
Originally trained as an accountant, he now has qualifications in management, finance, teaching and project management and is a Chartered Fellow of the Chartered Management Institute, a Fellow of the Higher Education Academy, and the Association of Accounting Technicians.
He has worked in the private and public sectors for a range of organisations from international corporations to micro businesses, including his own. Latterly he has had extensive experience of running high performing teams delivering outcomes based commissioning in Public Health, Adult Social Care and Children's Services, and prior to that had a wide range of experience in finance and accounting, information systems, marketing and project management.
Research interests lie in the fields of social enterprise and management of SMEs.
Executive Education Panel Lead Advisor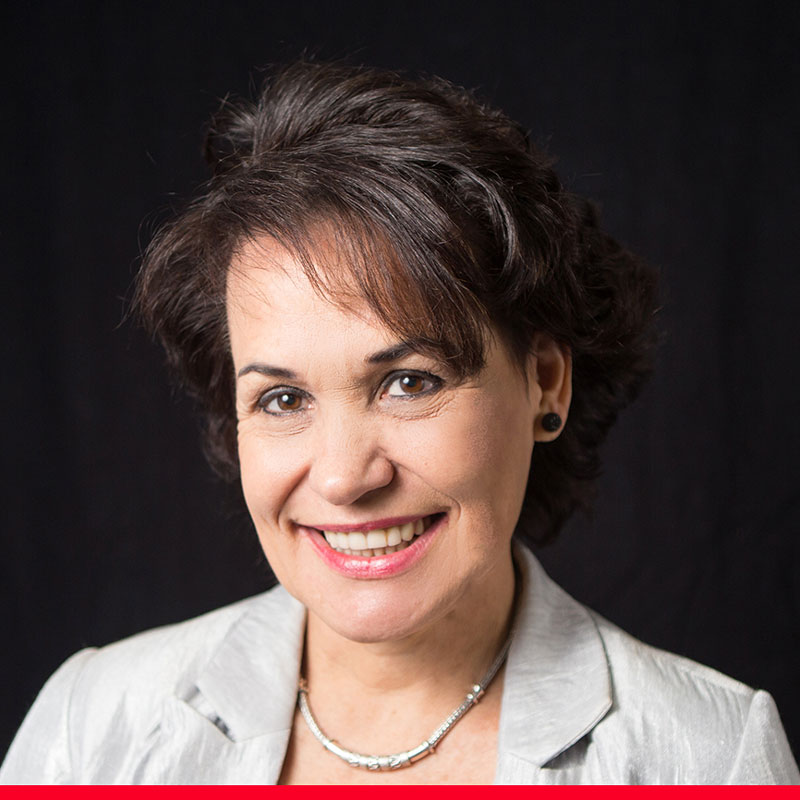 Professor Driekie Hay-Swemmer
Professor Driekie Hay-Swemmer is founding member of the London Centre for Executive Excellence and lead advisor on the Centre's Executive Education Panel. She oversees and guides provision in in the UK and is linchpin in development of the Centre's overseas provision.
Professor Hay-Swemmer is a prolific researcher in higher education, participating in distinction in numerous national and international research projects on teaching and learning. She has contributed towards expanding theoretical frameworks in the field of higher education as well as enriching research models used in her higher education research.
Her research on postgraduate supervision practices and underlying theoretical understandings has contributed to better comprehension of postgraduate supervisory practices and pedagogies within the South
African context.
Professor Hay-Swemmer has supervised 25 PhD students, published more than 100 articles and serves on the Board of Directors of the Golden Key Honours Society.
She prides herself on quality and strives for excellence in education.