Social media has gained credibility over the years as a trusted source of information and platform where organisations can interact with audiences.
We are seeing education institutions adapting these developments into their systems and relying on group resources and mechanisms to improve the student life. The use of social media in education provides students with the ability to get more useful information, to connect with learning groups and other educational systems that make education convenient.
Social network tools afford students and institutions with multiple opportunities to improve learning methods. Through these networks, you can incorporate social media plugins that enable sharing and interaction. Students can benefit from online tutorials and resources that are shared through social networks and LMS's.
There is valuable knowledge to be gained through social media such as analytics and insights on various topics or issues for study purposes. Social media is also a medium where students can establish beneficial connections for their careers. As an educational institution, it is crucial to be active in many social platforms possible, this helps create better student training strategies and shapes student culture.
Connecting with experts on topics via social media
The great thing about using social media is that you soon learn who the experts are in particular fields and subjects. When you start following these experts you learn more and gain useful content from them, this empowers you to produce great results.
Social media has the ability to broaden your perspective on various subjects and gives illuminating, instant content that is new. You have the opportunity of engaging experts to get answers on topics that you may need help in.
Institutions communicate with students via YouTube and Facebook
Learning colleges have the ability to connect with students through social media networks such as Facebook, Google Plus groups, and YouTube. These channels can be used to communicate campus news, make announcements and provide students with useful information. This builds engagement between the College and students which help tackle many student issues through the group interactions.
Institutions can share supportive and positive posts that reach all students that are connected to the networks and pages. You can initiate hashtags on social media to engage students and online discussions that are helpful. Video is a prominent tool in social media trends that are effective and you can use it to share useful videos that inspire students and help them in their course subjects.  Through social mediums such as YouTube, Facebook or Instagram live video the engagements between students and the institution can be sustained. It is advisable to be selective about which social platforms to use for the best practice.
It helps in Research process
Social media offers audience and subject monitoring tools that are useful and it is one of the best platforms to extract data. You can find out how the majority people feel about a particular topic or how experts perceive and advice on specific issues.
This can help students compile and produce useful content for research. Whether students are working on an assignment, working on a project or trying to gain more insight on a subject, some of the best information and results can be extracted from social media.
Enhanced Learning management systems
Learning management systems is a networking software that delivers educational programs and gives institutions other administrative activities. Social media learning in LMS can include instant chat functions, video, forums to share info and other lesson resources to help students.
Most LMS's come with built in social media integration and this drives instant interaction between the users and the system. The system strengthens student participation and makes team projects easy to collaborate.
The system exists to tackle student and learning related issues to improve education schemes. It is beneficial for institutions to use popular Learning management systems with social media integration to have the best reach and effect through the system. Other social learning benefits are live conferencing systems, webinar capability, share group reviews, blogs and much more.
Learners can build social credibility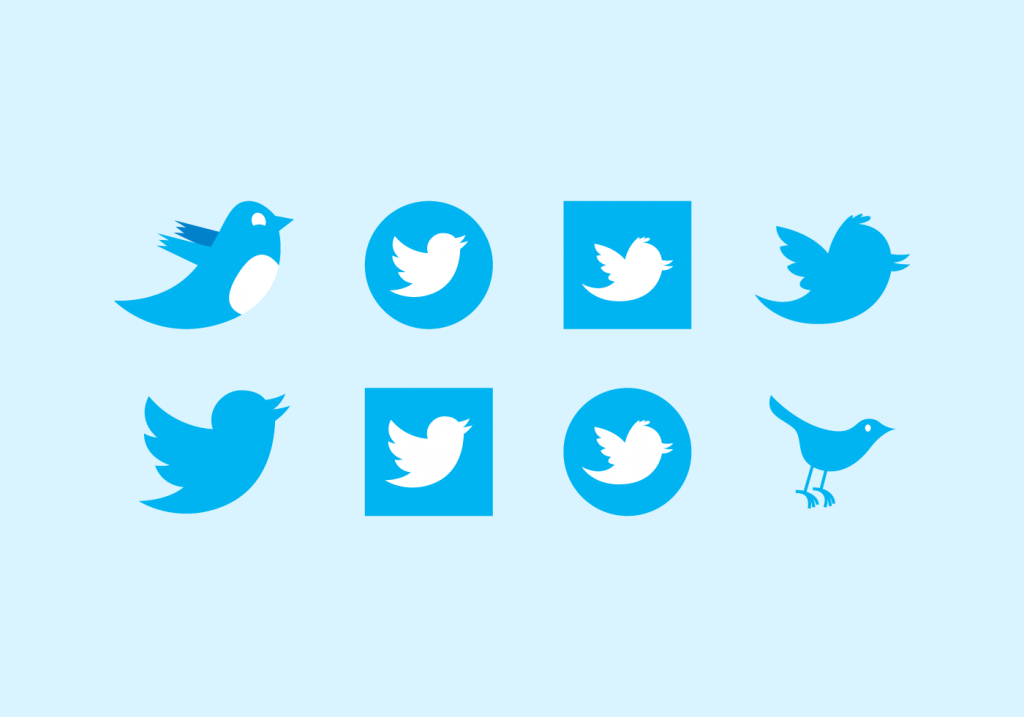 Building a brand through the social networks can help students build a portfolio for their career. The platforms can be used to start sharing work while a student is still in the learning space. This is beneficial to the launch of a student's career it demonstrates the learning process has developed through their social media.
By reflecting on educational background and gaining exposure on social media builds social credibility and students come across as people who can offer their expertise in specified fields. This prepares and positions your career to have social credibility.
As social networks interactions advance in education systems, social media will become the number one means for solving education problems. The important benefit that networks build is the many helpful and beneficial tools and access that make learning become a pleasant process. A digital marketing qualification can inspire learners to know about the role of social media in education. This can lead to various social media and marketing job paths.
About the Author: Khanyie Dlamini
Content Creator at Educor Holdings
As a writer in the education sector I am passionate about nurturing people in their careers, wellness and personal growth. I focus on a variety of illuminating topics that are helpful to people's growth and success. I hope to inspire people to feel motivated to live up to their full potential and know they can have an optimistic and prosperous life. My intention is to contribute to an empowered nation that makes great choices and positive change.
Personally I enjoy the world of fashion and keeping up with the trends. I have great interest in digital trends and the impact of social media in today's world. I enjoy learning from other creative people. I value having purposeful relationships with people who have great visions that align with my own.